Depending on the type of business that you are operating, there are several types of commercial flooring that you can use in your office or restaurant. The best type of flooring not only will take care of the high foot traffic but will also help lessen the chances of accidents from tipping, slipping, or falling.  
Most common commercial flooring choices are: porcelain tile, polished concrete, resilient vinyl, engineered hardwood, broadloom carpet, and epoxy flooring.
Best Type of Flooring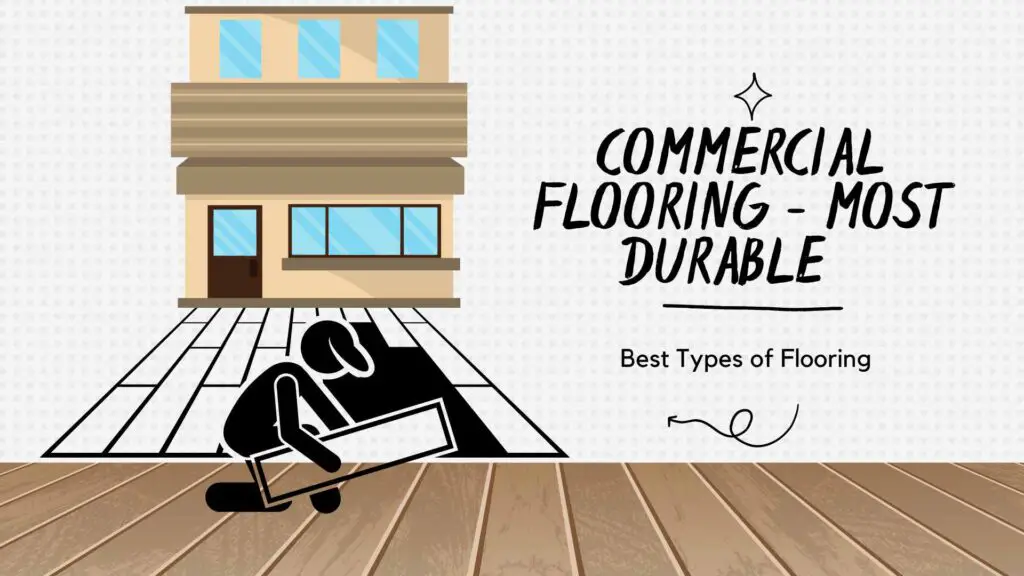 Epoxy Flooring Great For Commercial Buildings
Epoxy flooring is an ideal choice for commercial buildings due to its durability, customizable design options, and ease of maintenance.
Epoxy floors can be designed to look like virtually any type of surface, from marble or granite to terrazzo or brick. This makes it a great choice for businesses that need to match existing designs in their building, or simply want to add an attractive aesthetic.
Epoxy flooring is also incredibly durable and can stand up to wear and tear from heavy foot traffic. With proper maintenance, it can last for years without showing signs of damage.
Additionally, epoxy floors are very easy to clean and maintain – simply sweep away dirt and debris with a dust mop and use a wet mop for deeper cleaning.
Also Read: Types of Plaster & Finishing for walls – Interior – Definecivil
Engineered Hardwood
Whether you're installing a new hardwood floor in your home or looking for a new floor for your business, engineered hardwood flooring is a great choice.
It's the best durable flooring that is also versatile, and easy to install. It's also a great choice for environmentally friendly homeowners. Engineered wood uses leftover wood from other manufacturing processes. It also uses less trees per plank than solid hardwood, which makes it environmentally friendly.
It's also a more budget-friendly choice. You'll find engineered wood in a variety of colors, species, and finishes. Usually, they come with an aluminum oxide finish, which is water-resistant. It's durable and can withstand spills, so it's ideal for high traffic areas.
Engineered wood is a better choice if you live in a humid or rainy climate. It's less susceptible to moisture, so you don't have to worry about the planks swelling or buckling.
Depending on the manufacturer, engineered hardwood floors are available in a matte, semi-gloss, or high-gloss finish.
Engineered wood is also a good choice if you're planning to install a hardwood floor in a basement. It's resilient and can withstand the weight of furniture, so you won't have to worry about the floor buckling or sag.
You can also install engineered hardwood over concrete or radiant heat systems. The downside is that you won't have as much control over the colors as with solid hardwood. But engineered hardwood floors are also easy to clean, so you won't have to worry as much about spills.
The biggest disadvantage to engineered wood is that it doesn't absorb sounds as well as solid hardwood. You can also purchase an acoustic underlay, which can be placed beneath the floor to absorb noise.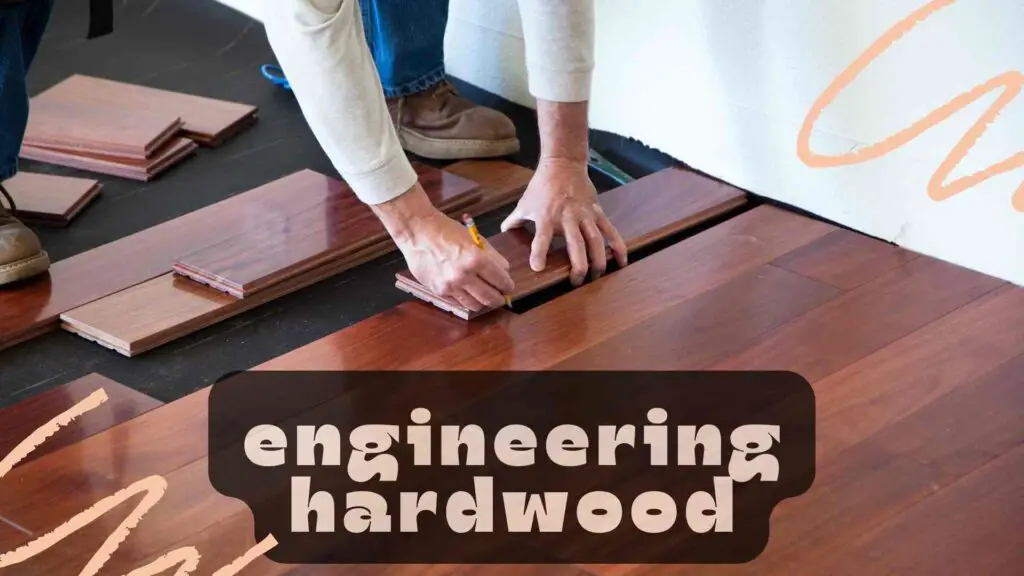 Porcelain Tile
If you're looking for cheap durable flooring, porcelain tile is the way to go. It's strong, durable, and easy to care for. It's also versatile, so it can be used in almost any space.
Porcelain is known for its durability, scratch resistance, and fire resistance. It's also available in a variety of colors and finishes. You can get high gloss, matte, and unglazed porcelain tiles. They can be made in a variety of sizes, including small mosaics.
When choosing a floor for your commercial space, make sure you choose a material that can withstand constant foot traffic. The right flooring can last for decades. However, if you choose a cheap product, it will fade quickly.
The best way to care for your floor is to sweep it frequently. Using a soft nylon bristle can also help you remove heavy dirt. Once a week, you should also clean the floor with a damp cloth. After this, you should dry the surface with a towel or microfiber cloth.
Another advantage of porcelain tile is its low absorption rate. This means that bacteria will not grow on your floor. It's also resistant to water and frost.
In addition to being easy to care for, porcelain tile is also budget friendly. If you choose extra tile, you can color match it for easier installation.
Porcelain tiles are also available in a variety of shapes. They can be used in bathrooms, kitchens, and other areas.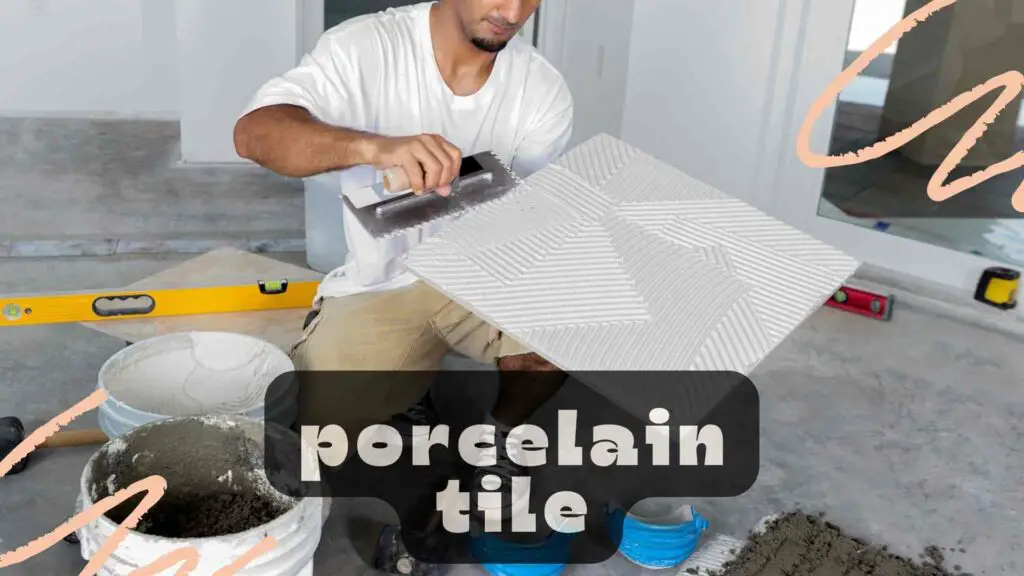 Also Read: Mastic Asphalt Flooring (Preparation, Construction Process)
Polished Concrete
This type of floor is also a good option for industrial or commercial settings, where heavy traffic is a constant factor.
The polishing process starts with 40 grit tooling, which is followed by numerous passes with a concrete grinder. When the finish is achieved, a fine-grit abrasive can be used to restore the shine.
Polished concrete floors are best suited for commercial and industrial settings, as well as residential garages. They are also durable and resistant to damage from heavy equipment. They also offer a clean and modern look. This type of flooring is also eco-friendly.
While there are several types of polished concrete, the most popular is the cement fines finish. This type of polishing is considered a "creamy" surface. During the polishing process, the smaller aggregate particles rise to the surface, which prevents cracking and deterioration.
This type of finish is also the most popular choice for Architectural Ground & Polished floors. A polished commercial concrete floor is designed to withstand heavy vehicle traffic and enormous stresses. This type of flooring is also low-maintenance and requires little to no chemicals during installation.
Polished concrete floors can be incorporated into a variety of architectural designs, including radial lines, bands, and grids. These designs offer various benefits, including a unique look, as well as increased light reflectivity.
Polished concrete floors are also known for their abrasion resistance, durability, and ease of maintenance.
They are suitable for high-traffic industrial settings, as well as for retail outlets, schools, and warehouses. They are also great for residential garages, as well as hospital and stadium lobbies.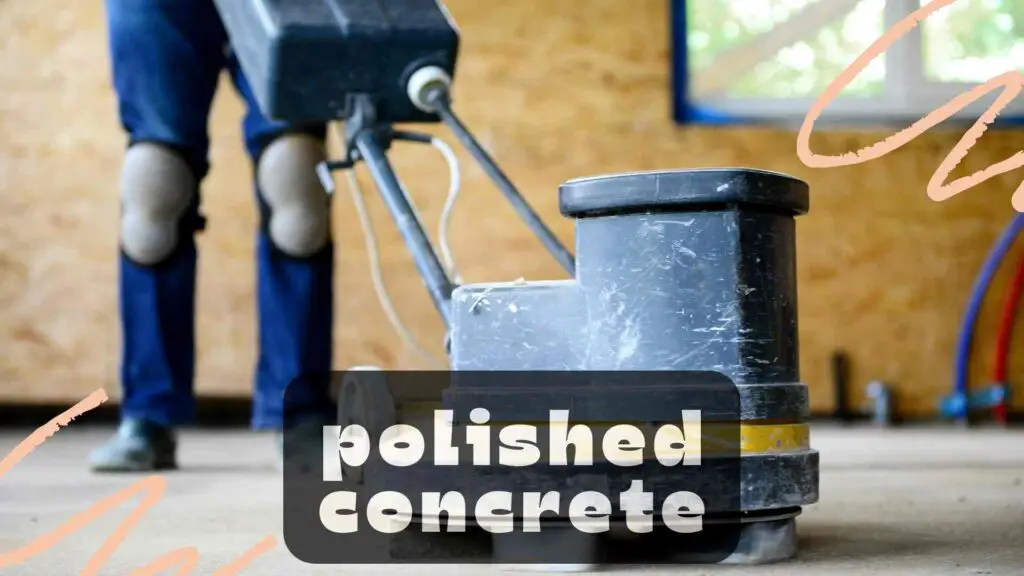 Also Read: SPC Vinyl Flooring – Difference with WPC flooring
Broadloom Carpet
Depending on the type of commercial space you're in, broadloom carpet may be the right flooring for you.
This type of flooring is made to stand up to heavy traffic and provide a comfortable surface to walk on. It's also eco-friendly.
Broadloom carpets come in a variety of designs and styles. They can be used in offices, conference rooms, and retail spaces. Some of the more modern designs feature a soft underfoot feel.
It's also possible to find carpets made from recycled materials. Some manufacturers offer mergeable dye lots, which minimizes the number of replacement stock you need to purchase.
Broadloom carpet also offers superior stain resistance. It also absorbs sound better than hard surfaces. You can find carpets made from natural wool fibers or synthetic fibers.
Broadloom also offers a seamless appearance. You can buy carpet in rolls or tiles, and the installation process varies based on room size. It can be installed wall to wall, or you can install it in a modular style, which allows you to change tiles when needed.
Carpet tiles are easier to install, remove, and replace. They are also more likely to be made from recycled materials than broadloom. This is a great advantage for commercial spaces, especially those that suffer from heavy foot traffic.
Carpet tiles also offer more design options. Many manufacturers offer custom patterns. Choosing the right pattern is important. Choose patterns that best conceal imperfections.
Aside from the usual maintenance, a commercial space also needs a good look. Carpets can add curb appeal to a business, which is essential for any business owner. It can also reduce slips, thereby saving energy. It's also a good way to hide flaws in the subfloor.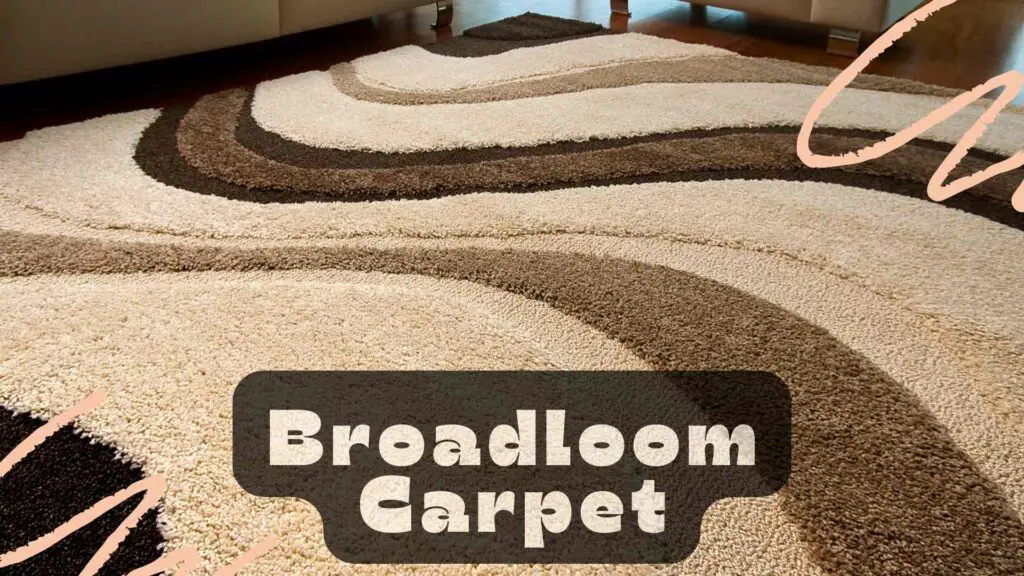 Resilient Vinyl
If you're looking for high traffic flooring, resilient flooring is the best option. It provides durability, easy maintenance, and safety features.
It is also affordable. It comes in a variety of colors and textures, allowing you to choose the right product for your needs.
Resilient vinyl flooring is ideal for high traffic areas. It bounces back from repeated compression, offering a cushiony feel underfoot. It also resists moisture and is easy to clean. It's also available in tiles and planks, offering design flexibility.
Some resilient vinyl floors have a special antimicrobial technology to help prevent bacteria from growing. It can also be custom-made to fit your design needs. It also offers a wide variety of colors and patterns.
Some commercial buildings choose resilient flooring because it can stand up to the demands of high traffic. It is also easy to install. It comes in a variety of colors, including wood and stone looks. It's also resistant to aliphatic hydrocarbons and acids.
Commercial vinyl flooring can be installed anywhere. It's fully waterproof. It's also low emitting, which contributes to a safe indoor environment. It's easy to clean, and it comes in trendy decorative designs.
Some manufacturers also offer custom shades. With enough lead time, you can choose a color and design that will fit your needs.
Vinyl flooring can be installed over dry concrete, over an existing floor, or over an approved wood-based underlayment.
Normally, sheet vinyl is installed with a glue-down bond. It's available in six-foot or 12-foot rolls. Depending on your installation needs, you can also get a perimeter bond for added durability.
The most common type of resilient flooring is sheet vinyl. It comes in a variety of colors, and is available in six-foot and 12-foot rolls. You can also purchase solid vinyl tiles, which are sold in boxes of square pieces.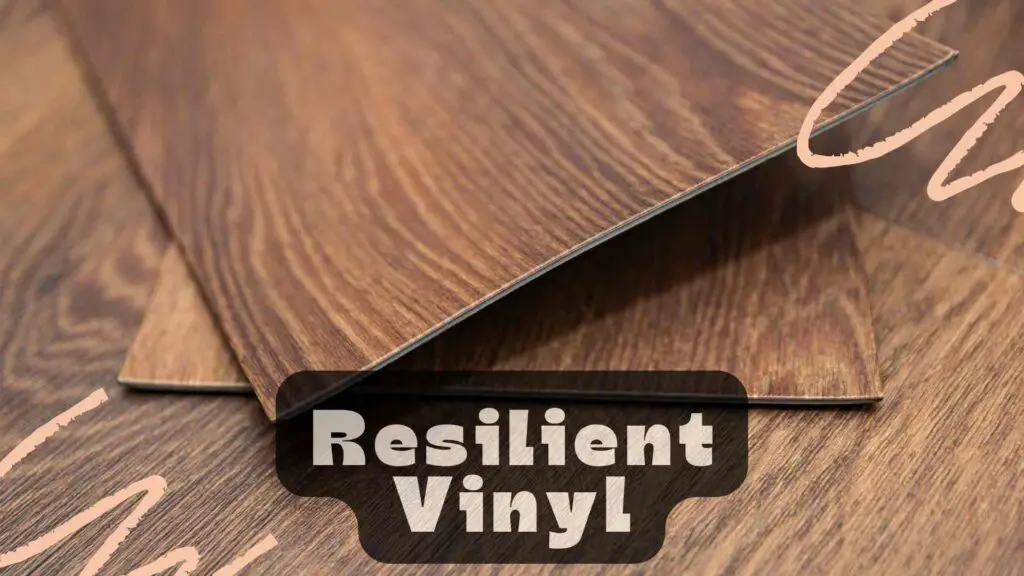 Conclusion
The best type of flooring for commercial buildings depends on its purpose and the building's budget. Vinyl, epoxy, laminate, linoleum and carpet are the most popular materials for commercial buildings.
Also Read: Magnesite Flooring: All you need to know about repairs