The allure of beach living never ceases to fascinate people all over the world. This has taken the construction possibilities and latest trends in beach areas to the next level.
From innovative architectural designs to sustainable infrastructure solutions, this sector is witnessing a notable transformation. By staying informed about these evolving trends, individuals and industry professionals can unlock exciting opportunities.
That is why, we will highlight the latest trends and new possibilities in beach area construction that shape coastal landscapes. We highly suggest reading to the end to gain valuable insights into these trends and possibilities.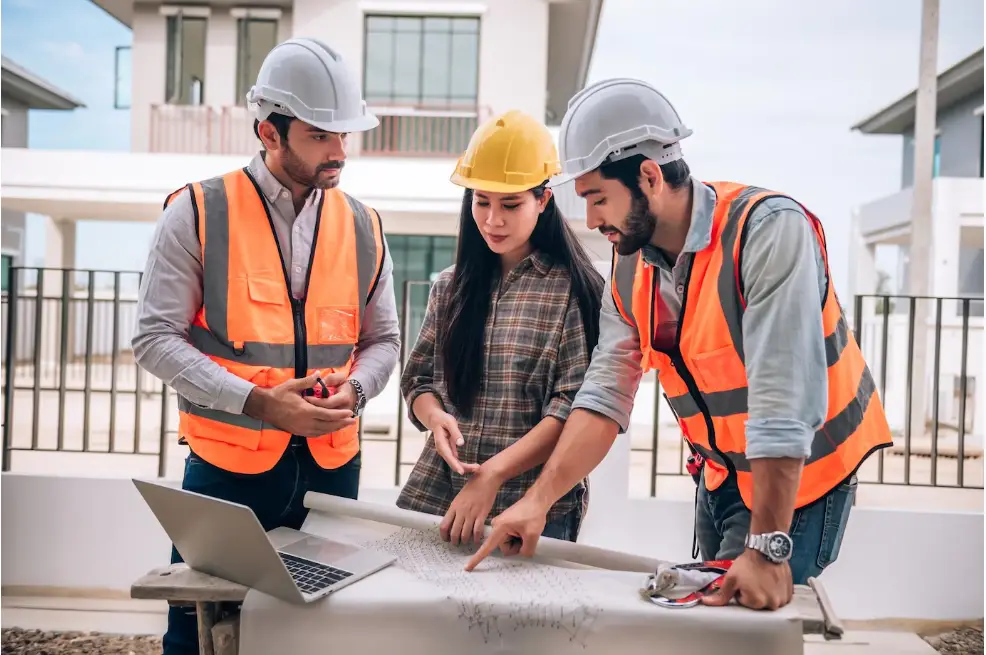 Table of Contents
7 Construction Trends and Possibilities Shaping the Future of Beach Areas
Let's take a look at the latest construction possibilities and trends that are shaping coastal areas. We have also provided real-life examples to demonstrate how they are being implemented in beach areas.
01. Elevated and Flood-Resistant Structures
Beachfront construction often involves elevated and flood-resistant structures to address the challenges of coastal flooding. Nowadays, oceanfront houses are designed to minimize damage from flooding. The result is a quicker recovery after severe weather events or storm surges.
An excellent example is the Rebuild by Design project in Rockaway, New York. It involved the construction of elevated housing units designed to withstand flooding. Ultimately, the residents are assured of a safe and resilient living environment.
Also Read: Stilt Floor – Definition – Meaning – Construction – Purpose
02. Sustainable Coastal Infrastructure
With the increasing threats of climate change and rising sea levels, coastal areas are focusing on building resilient infrastructure. This has led to a growing emphasis on sustainable construction practices. Many coastal areas in Florida, like Daytona Beach, Naples, Destin, and Miami, are already designing buildings with a minimal environmental footprint.
Also Read: Erosion Control by Concrete Blocks (Fast, Cheap and Sustainable)
Compared to these areas, properties in Daytona Beach were lacking in sustainability. However, the trend is changing, and developers are incorporating green building practices in this area. With a median price of $322,000, you can buy an energy-efficient house in Daytona Beach.
03. Outdoor Recreation and Public Spaces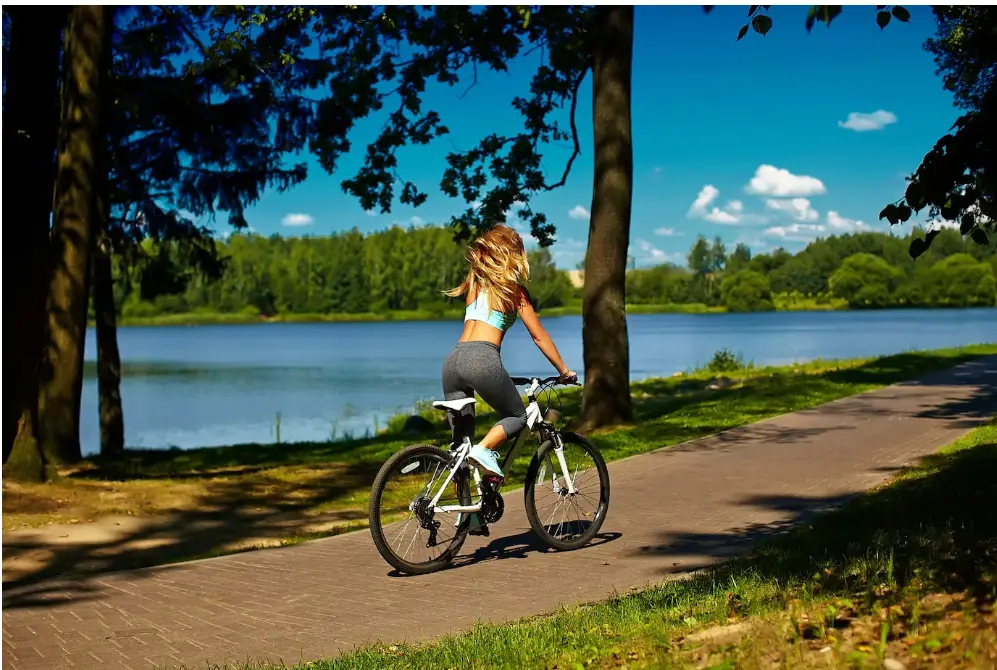 Beach areas should be designed with an emphasis on outdoor recreation and public spaces. This includes the creation of boardwalks, pedestrian-friendly areas, bike paths, parks, and plazas. This will make coastal areas more attractive to both residents and tourists.
This will also enhance community engagement and enjoyment of the coast. The Chicago Lakefront Trail in Illinois is an excellent example. This extensive trail system along Lake Michigan offers walking, cycling, and recreational opportunities, attracting both residents and tourists.
04. Green Roofs and Living Walls
Basically, these are vegetated walls and roofs. Beachfront buildings frequently incorporate green roofs and living walls to enhance sustainability. The integration of green roofs and living walls in beachfront construction provides numerous benefits. These include insulation, stormwater management, and aesthetic appeal.
Also Read: 3 / 12 roof pitch rafter length – Calculator – Chart – 3 in 12 roof pitch rafter
Additionally, these features contribute to energy efficiency and aesthetic appeal. The Hotel Skyler in Syracuse, New York, features a green roof to support biodiversity and reduce the urban heat island effect. This not only improves energy efficiency but also enhances the surrounding environment.
05. Waterfront Accessibility
There is a trend towards ensuring that beach areas are easily accessible to people of all abilities. But how can they ensure it? Well, they can by improving waterfront accessibility and inclusivity. In current times, waterfront construction often includes ramps, accessible pathways, beach wheelchairs, and inclusive recreational facilities.
Also Read: The Demo Diaries: Adventures in Bathroom Renovation
The main concept of waterfront accessibility is reaching the water body (like an ocean or lake) easily; the property doesn't necessarily have to be close to the water's edge. The Miami Beach SoundScape Park in Florida exemplifies this trend. It features accessible pathways, ramps, and seating areas. This allows individuals with disabilities to access outdoor activities in a barrier-free environment.
06. Smart Technology Integration
The integration of smart technology in beach areas is becoming increasingly common. This includes the use of IoT (Internet of Things) devices, smart lighting systems, and automated waste management. Smart technologies can also enhance security systems to create safe beach environments.
Also Read: The Latest Developments AI Caused in Construction Education Sector
The Myrtle Beach Boardwalk in South Carolina showcases smart technology integration. It incorporates energy-efficient LED lighting, real-time parking availability updates, and interactive kiosks. By providing real-time information, these technologies can enhance the overall beach-going experience.
07. The Demand for Eco-Tourism
According to Allied Market Research, the value of the ecotourism market was approximately $181.1 billion in 2019. They also reported that the market will grow to $333.8 billion in 2027. Therefore, beach areas are capitalizing on the growing interest in eco-tourism and wellness. Developers are incorporating eco-friendly resorts, spas, yoga retreats, and sustainable tourism practices.
This is essential to attract visitors seeking relaxation, health, and connection with nature. One notable example is Tulum, Mexico. It has witnessed the development of eco-friendly resorts, such as Azulik, which feature sustainable construction, renewable energy sources, and a strong focus on preserving the natural beauty of the area.
Anyone can participate in the evolving beach area construction sector by comprehending these latest trends in beach areas. By staying informed on these construction trends and possibilities, individuals can leverage innovative architectural designs. This will help industry professionals embrace sustainable coastal infrastructure solutions. Moreover, this will allow them to tap into the growing demand for eco-tourism experiences.