Proper outdoor lighting is essential to creating a secure and inviting home. There are many factors to take into account when selecting and installing outdoor lights for your residence; understanding the basics will guarantee you get the most from your exterior lighting system.
This article will address all aspects of selecting and using outdoor lights around your property.
Table of Contents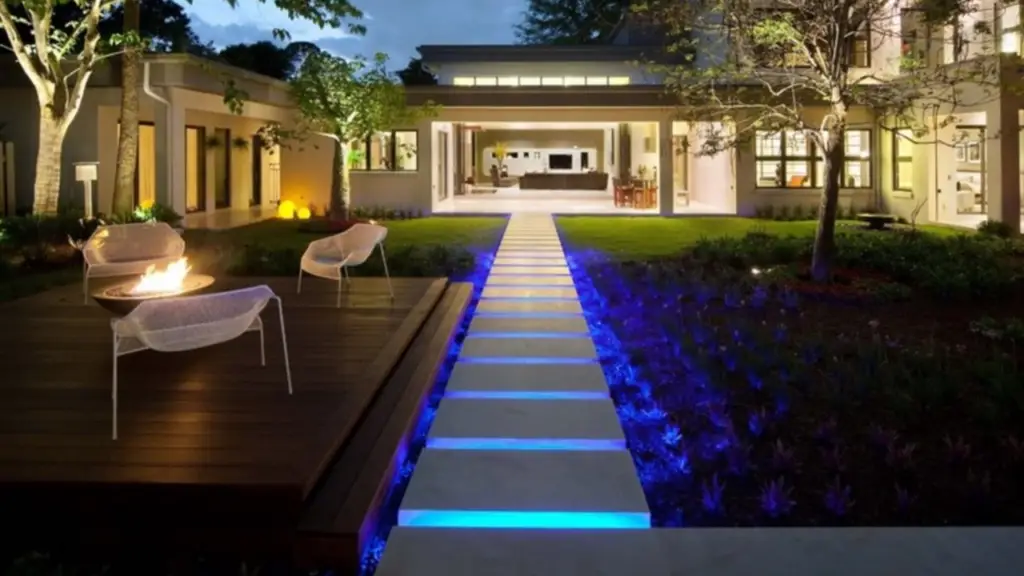 Importance of Outdoor Lighting
Installing outdoor lights around your home can make it more inviting and secure. They illuminate dark areas which could otherwise be vulnerable to intruders or trespassers; they also add safety by increasing visibility when driving outside at night, decreasing the risk of tripping or falling. Furthermore, adding lighting adds an ambiance to your property, making it look nicer and inviting.
Types of Outdoor Lights
Outdoor lights come in a range of styles so you can choose one that best suits your lifestyle needs!
When selecting outdoor lights for your home, you must take into account the types available. Here are some options:
#1. Wall Mounted Lights
These are the most commonly used outdoor lights, as they're easy to install and provide plenty of illumination. Wall-mounted lights come in various styles, sizes, and finishes so that you can find one that suits your aesthetic perfectly.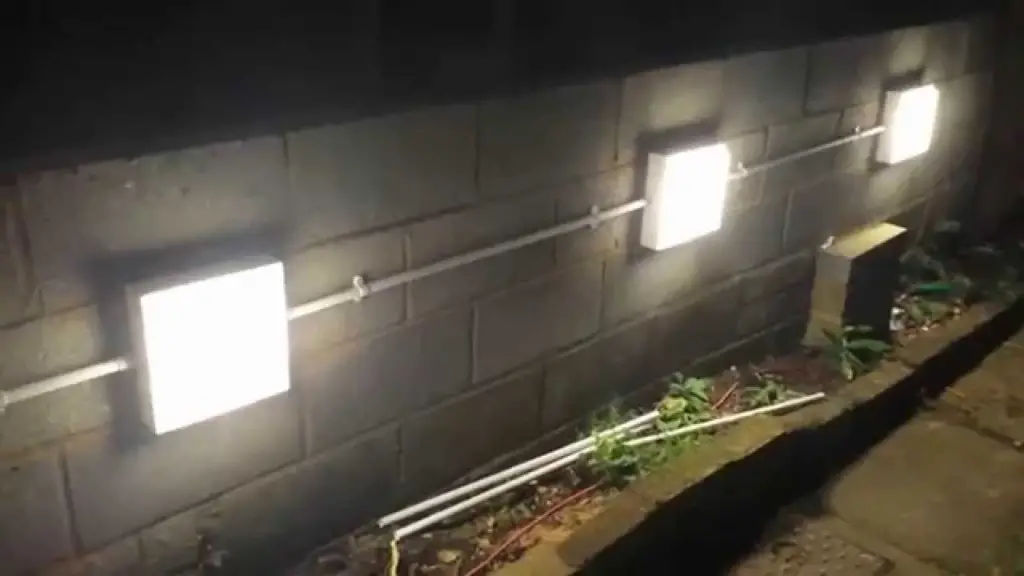 #2. Post Lights
Post lights are popular due to their ease of installation and decorative look compared to wall-mounted lights. Most are constructed out of iron or aluminum, making them durable yet attractive at the same time.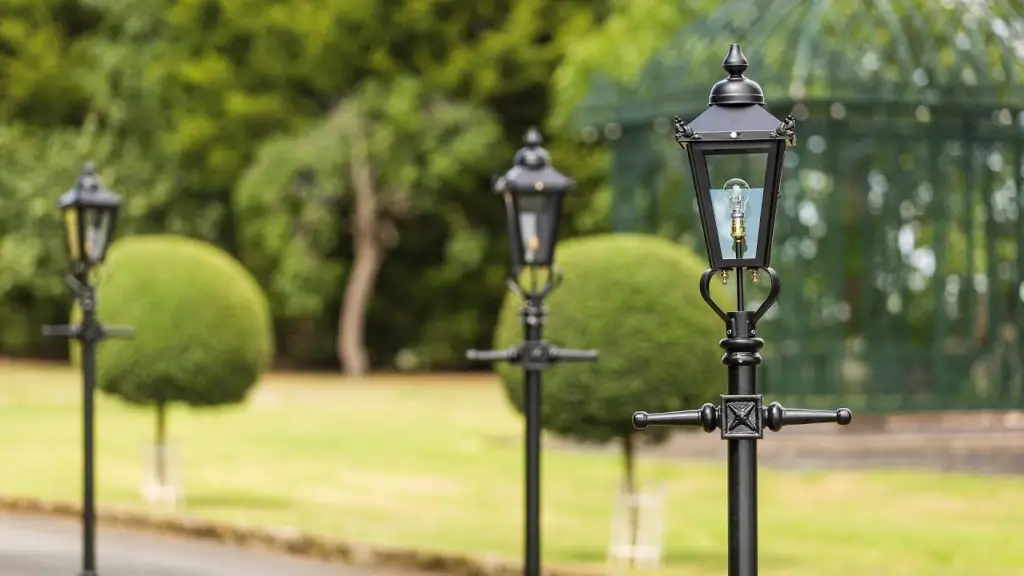 #3. Motion Sensors
Motion sensors are an excellent way to increase security in your home, as they activate when motion is detected. This deters potential intruders and alerts you if there's any activity taking place on the property.
#4. Landscape Lights
Landscape lights are an excellent way to add a decorative touch to your property. They come in various colors and styles, so you can create an eye-catching aesthetic that complements the architecture of your home.
Also Read: Landscape Lighting Fixtures: Types & Ideas
Wattage and Placement
When selecting outdoor lights for your home, you'll want to take into account both the wattage and placement. Generally speaking, higher wattages produce brighter light; additionally, make sure they are situated next to other lighting sources so they're well-lit when on and out of sight when off.
Which Type of Lighting Is Best?
Ultimately, the ideal outdoor lights for your home depend on the aesthetic you're going for and how much illumination is necessary. Personal preference and practicality must take priority here; landscape lights offer a decorative touch while motion sensors or wall-mounted lights offer effective security solutions.
Maintenance
Outdoor lights need routine upkeep in order to remain functional and visually appealing. Inspect your lights regularly for dirt and debris buildup, as well as signs of wear or damage. If you notice anything amiss, contact a professional like Blingle who can repair or replace broken parts and keep your outdoor lights looking their best.
Benefits of Outdoor Lighting
#1. Improved Security
Outdoor lighting has many benefits which should never be underestimated!
Outdoor lights can effectively deter potential intruders or trespassers, as they make it more difficult for them to remain unseen.
#2. Ambiance
Adding outdoor lights to your home will give it a more inviting and attractive appearance, making it more inviting to guests and passersby alike.
#3. Safer Navigation
Outdoor lights can reduce the chance of tripping or falling by providing visibility during nighttime hours. This makes navigating around your property simpler and safer for you.
Also Read: Ingenious ways to Remove Old Paint from Hardwood Floors
Installing Outdoor Lights
Once you've selected the appropriate outdoor lights for your home, the next step is to install them. This usually involves drilling holes and running wiring from the power source to each fixture. Be aware that improper installation could lead to hazards like electrocution or fire; thus, if unsure, hire a professional for assistance with installation.
Final Thoughts
Outdoor lights are an excellent way to improve the aesthetic and security of your home. With so many styles and options available, you're sure to find one that suits your preferences. Just remember to factor in wattage and placement when making a purchase; if installation requires professional help, hire someone if needed. With outdoor lighting, you can create an inviting yet secure environment for your family members.