Home maintenance is an important aspect of every household. And there are a lot of measures you need to take care of to ensure your home stays top-notch.
Though you can perform simple tasks like cleaning and mopping, there are issues that require professional involvement. This is why it's important to include experts as a part of your home maintenance project. But which services to consider?
Well, here are some of them.
Read on!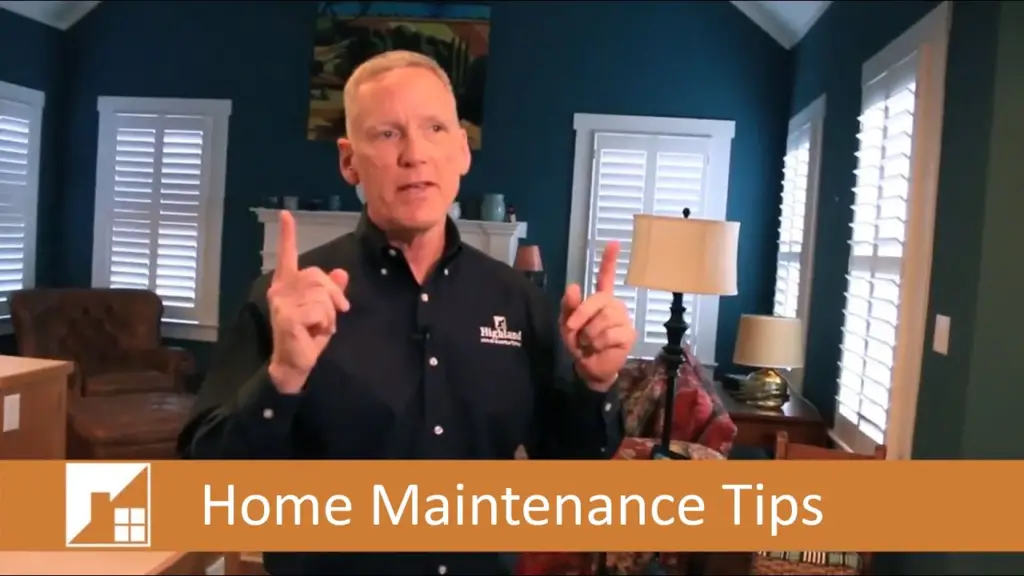 Table of Contents
Pest Control Services
Living with pests in your house can be pretty annoying, isn't it? And when these critters start wandering around, building colonies, they become your home's worst enemies.
There are many pests like mold, mildew, rodents, and insects that can cause major inconvenience. They can even lead to significant health issues for inmates.
For example, if your house is infested by rodents, they can contaminate your food with their droppings, hair, and even disease-causing bacteria. You can click here to learn more about the damage rodents can do to your home. Apart from these, pests like cockroaches and termites can lead to respiratory illnesses and damage the structural integrity of your home.
That's why it's important to seek help from professional pest control services. They help you in the following ways:
Free and Thorough Inspections: By conducting a comprehensive inspection, they identify the type of infestation and its extent.
Targeted Treatments: These experts are trained and experienced in dealing with a wide range of pests. They understand pest behavior, allowing them to apply the most effective strategies.
Plumbing Services
Plumbing issues might seem like minor inconveniences at first. But, if left unaddressed, they can turn into major ones that can disrupt your daily life and damage your home.
Some of the common problems that can arise due to this are water damage, low water pressure, and backed-up drains. These can further lead to costly repairs. DIY plumbing repairs can often escalate the issue, therefore, it's wise to seek professional help.
But in what all ways can these experts help you? Well, they can assist you with the following services.
Diagnosis and Immediate Repair: With the right expertise and tools, professionals can accurately identify leaks, clogs, and other problems. Once the problem is identified, they can fix the leak, replace that faulty valve, and clear that stubborn clog.
Long-Term Solutions: Professionals don't just solve the issues temporarily. They provide long-term solutions that address the root cause, reducing the likelihood of recurring problems.
Lawn Care Services
Maintaining a healthy lawn is essential for the well-being and aesthetics of your outdoor space. And neglecting this can lead to various problems, from weed infestations to patchy grass.
This is why it's necessary to seek help from professional lawn care services. You can also add steel garden edging to give your lawn a neater look.
These experts will help you keep your lawn lush green and vibrant, where you can truly relax and unwind.
Some of the ways in which these professionals help you are:
Regular Maintenance: They offer regular maintenance services, including mowing, watering, and fertilization.
Aeration and Overseeding: These professionals perform aeration to improve soil structure. In addition, they look after overseeding to thicken the turf for an improved overall look.
Key Takeaways
So, the next time you come across a dripping tap or a rat sneaking into your home, reach out to these home maintenance experts. They don't just repair things but also safeguard your home from potential dangers.