Imagine coming from home after a long hectic day at work and entering a space that washes away all the stress and worries. Indeed, a calm and peaceful environment in your home can create a sense of order and clarity. But is your home set up for that?
Most homeowners say that creating a calm and peaceful home will drain up all their savings. But this ain't true! Creating a calm home doesn't mean investing in expensive settings and renovating your entire home. Know that with simple adjustments here and there and intentional choices, you'll be on your way to transforming your home environment into a haven of serenity.
Wondering where to start? Well, we've got you covered! In this article, we'll uncover secrets that will help you create a calm and peaceful home that restores your spirit. So, let's dive in: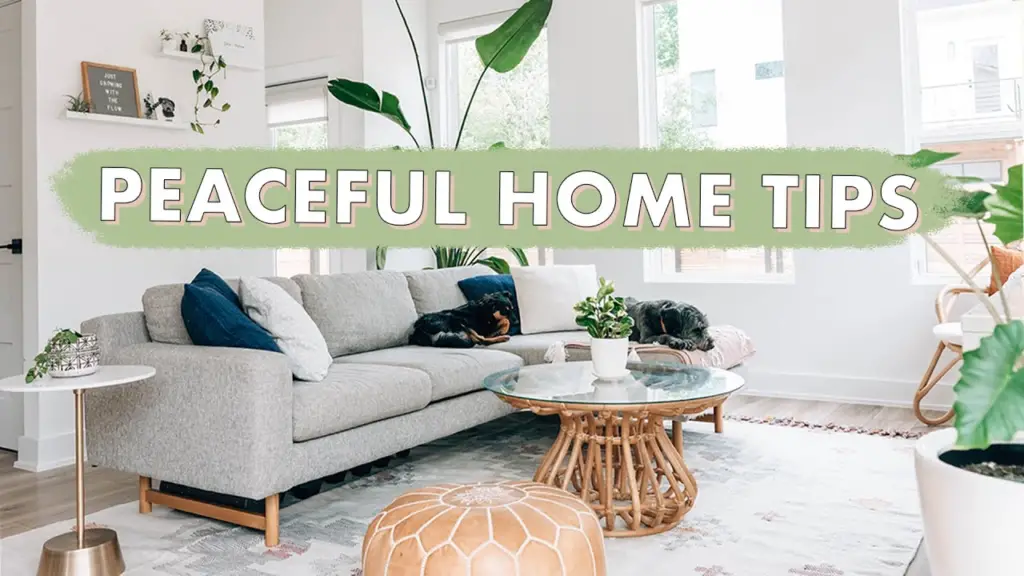 Table of Contents
Declutter Your Space
Decluttering your space is one of the most powerful and effective ways to create a calm and peaceful home. By removing unnecessary items from your space, you can create a sense of order and clarity.
Decluttering will not only free up your rooms but also contribute to enhancing your mental health and overall well-being. It's important to assess all your rooms and get rid of items that are no longer in use.
You can also create a designated space where you can put all the unnecessary items which you don't use daily. So, make sure to simplify your space as much as you can to create a peaceful serenity.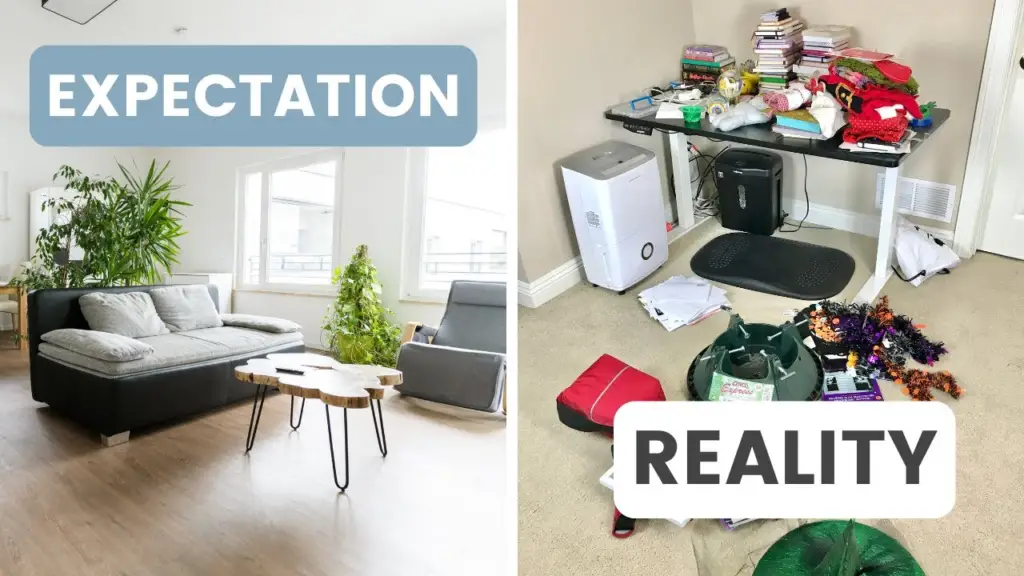 Keep surfaces clear.
Another quick way to make your home feel calmer and more peaceful is by limiting the amount of stuff on the flat surfaces in your home. Surface clutter can make a space feel busy, with so much for your eyes and your mind to take in all at once.
Keeping the surfaces in your home clean or mostly clear instantly adds a feeling of openness and calm to the space.
Either choose to keep the flat surfaces completely clear or limit decor items on display and other items on your surfaces to things you use often, really love, or have meaning to you. Carefully edit what you display so it doesn't feel too busy or overwhelming.
Surfaces can be places like countertops, tabletops, shelves, display cases, etc. You can even extend the idea of limiting surface clutter to the floor, aiming to keep it as clutter-free as possible too.
Also Read: How To Add Style To Your Home Decor With Tech Gadgets?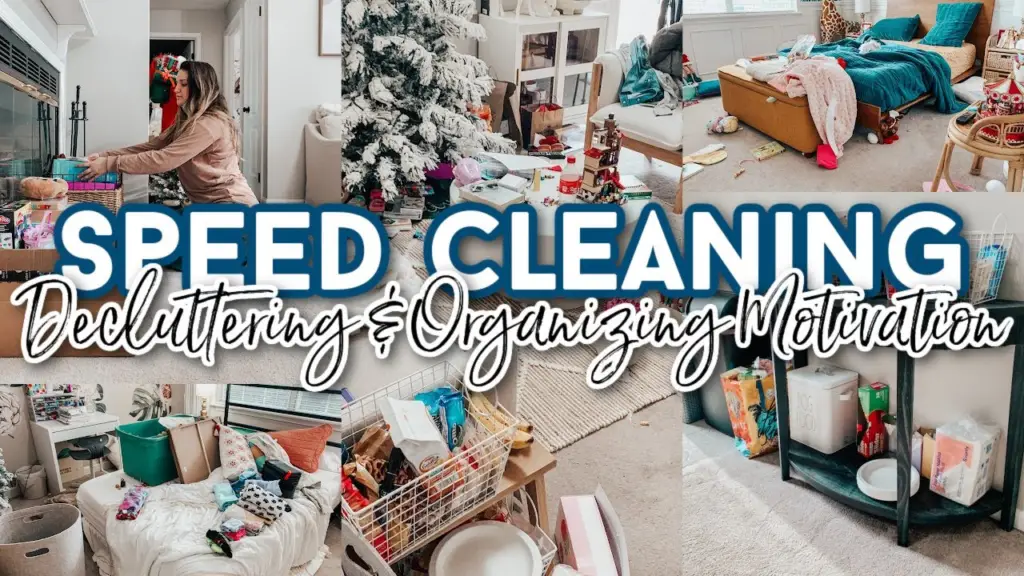 Optimize Air Quality
Did you know that the air quality you breathe can have a profound impact on your overall health and well-being? If your home lacks air quality, then investing in an air purifier can be a wise decision. It can work wonders to remove harmful allergens and create a healthier home environment.
Also, temperature and air circulation play a key role in creating a calm home environment. For that reason, investing in a windmill window ac unit can be a good option. It is quiet as compared to other traditional ac units and offers a peaceful cooling solution. This AC unit is designed in a way to circulate fresh air with minimum noise and disruption.
Also Read: 5+ Stunning Decoration Ideas for different types of clocks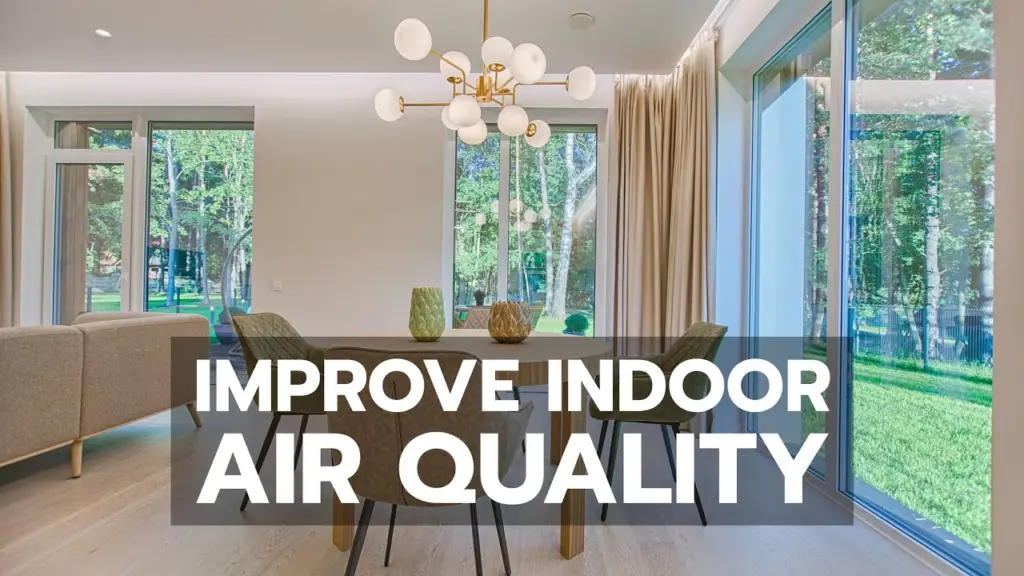 Incorporate Natural Elements
Whether you're using indoor plants, natural materials, or nature-inspired decor, embracing natural elements can work wonders for your mental health and the overall aesthetics of your home. By incorporating natural elements, you can easily transform your home into a tranquil sanctuary that promotes relaxation and harmony.
Also, you can allow natural light to come in by keeping your windows open throughout the day. Know that natural light has a positive impact on your overall mood and can help create a peaceful ambiance.
Also Read: Budget-Friendly DIY Solutions for Home Improvement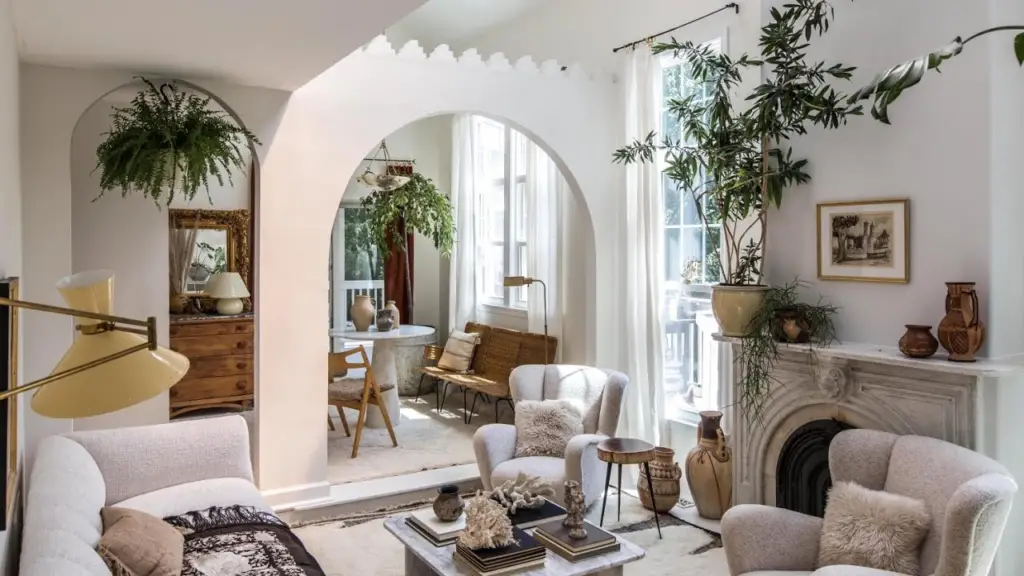 Be Careful With Your Home Decor
Creating a peaceful home doesn't mean stuffing your place with home decor items. Instead, choose items that can contribute to your overall home's ambiance and well-being.
For example, you can hang artwork or photography that evokes positive emotions or serene landscapes. Also, you can reap the benefits of aromatherapy which is proven to enhance your mental health and well-being.
Also Read: Designing Your College Space: Tips for Creating a Stylish and Functional Dorm Room
Go green.
Adding plants to your rooms is another great way to help create a calmer feeling in your home. Not only are nature and elements of nature naturally calming to your senses, but plants can also help clean and oxygenate the air, making your home not only calmer but also healthier.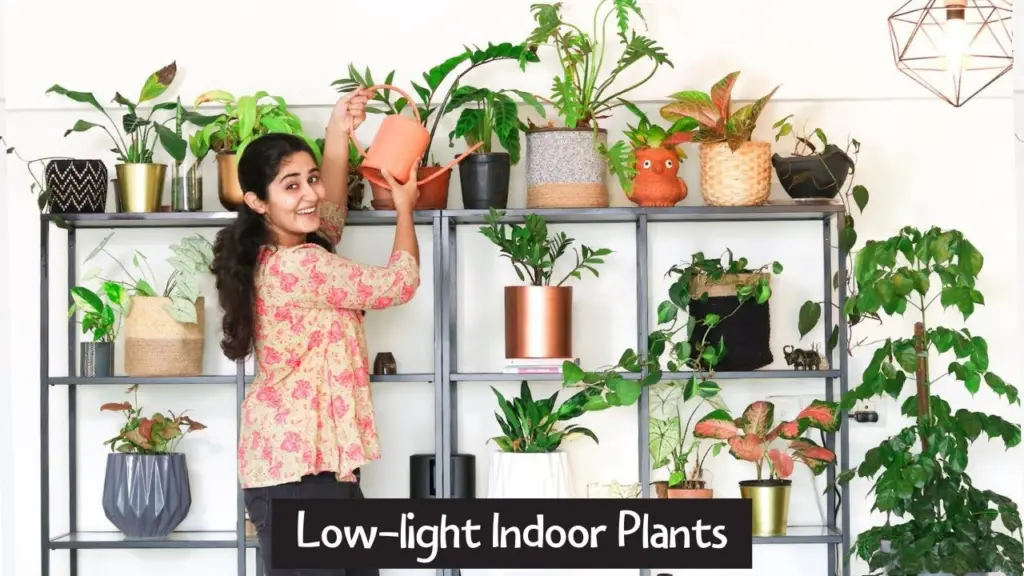 Layer your lighting.
And speaking of light, having layers of lighting in your rooms is another way to impact the mood and feel of your spaces, giving you more control over how a room can look and feel. Overhead lighting is great for some situations, but at other times, it can feel harsh or stark.
Layer in different sources of light so you can create softer, warmer, or cozier light when preferred. For example, table lamps can be softer than overhead lighting, and candlelight is another way to add softer, cozier light to a space.
Adding dimmer switches to your different light sources can also help create softer light as well.
Let the light in.
Allowing natural light to fill your home is another great way to add feelings of openness, airiness, and calm to your home. And the great news is, accomplishing this can be as easy as opening the curtains or blinds.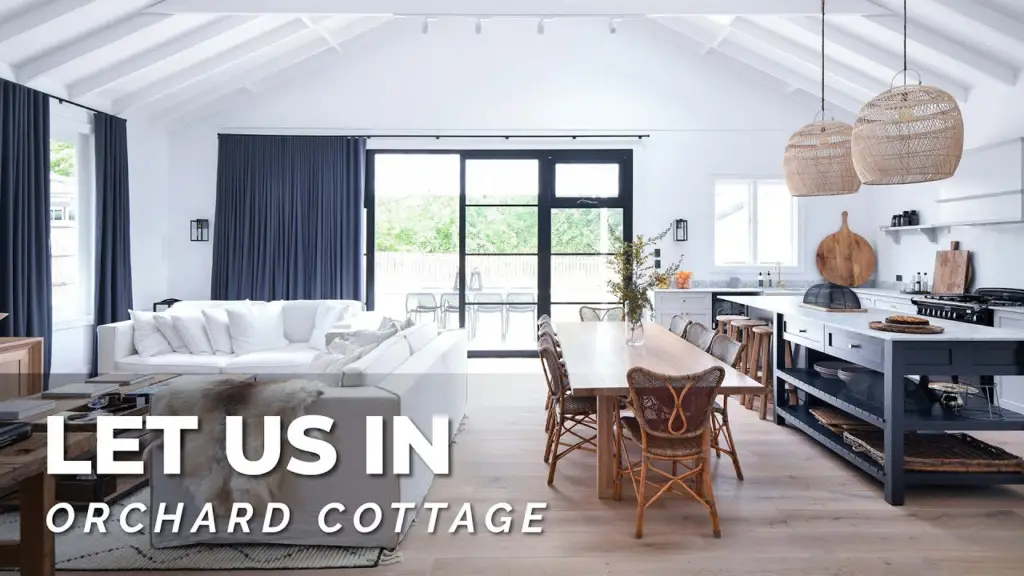 Choose neutral colors.
If your goal is to create a peaceful, calm home, think about the colors you use as well, including the colors of the walls, floors, wall decor, fabrics, furniture, storage containers, decor items, etc. In general, soft, light, neutral, and natural colors are great for creating calming, peaceful spaces.
Think colors like ivory, white, beige, grayish, soft blue or green, natural wood tones, etc. Also, the more consistent your color palette is throughout your house, the better your spaces flow together and the more calming your home can appear. When choosing colors for your home, always think about how the color will make the space feel, then ask yourself if that feeling is what you're aiming for.
Having less out and visible to the eye is an easy way to make a space feel more calming and peaceful. If your goal is to create a peaceful, calm home, aim to use more closed or hidden storage instead of open storage.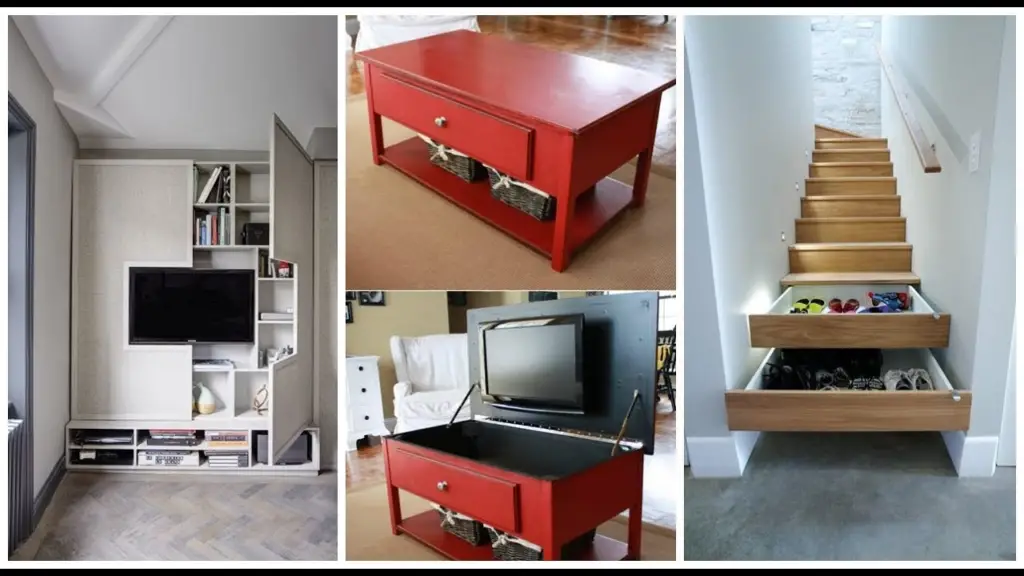 For example, you may prefer keeping plates, bowls, and drinking glasses in a cupboard as opposed to on open shelving, or you may prefer to keep jackets inside a closet instead of on hooks on the wall. When it's possible and works for you, using closed or hidden storage can make the room feel less busy and calmer.
Embrace white space.
As you clear the clutter and work towards creating a calmer home, practice embracing and being okay with the blank spaces or white space you're creating. If you're used to seeing more stuff in your spaces, it can look strange to see the empty or emptier spaces after decluttering.
But instead of being in a rush to fill the space up again, give yourself some time to sit with the empty space. Allow your eyes and your mind to adjust to having less stuff for a while, at least a week or two. When you add more white space and breathing room to your home, it's a great way to make your home feel calmer and more peaceful, even if it looks strange to you at first.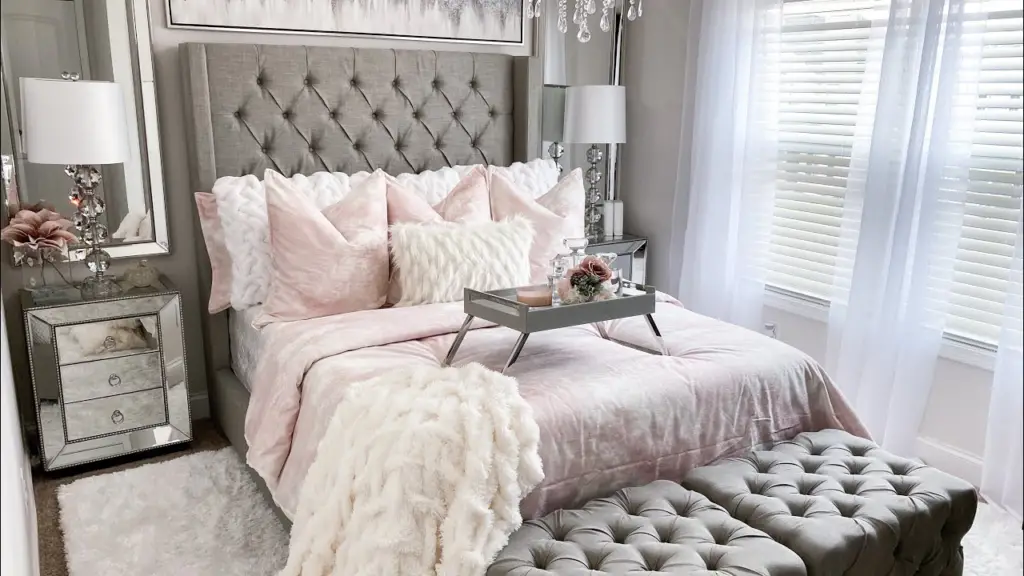 Display things you love.
Your home should be a reflection of you and your family, a reflection of your style, your tastes, your values, your priorities, your story. You have the power to create a home you love. If neutral minimal wall decor, mostly clear surfaces, and plenty of empty space feel good to you, give yourself permission to experiment with that.
If you prefer bold or colorful artwork, keeping important items on display and a little bit more stuff in your spaces in general, follow your tastes and preferences instead. There's no right or wrong way to create a home you love. Your home should look, feel, and function in a way you love.
Give yourself permission to experiment, let go of comparison or trying to follow someone else's decorating rules, and instead do what makes you happy so your home can become a place you love spending time in.
The only caveat to this is to make sure your decor, display items, and everything else in the room is truly something you use regularly or love. Regardless of what level of simplicity you prefer when it comes to decor, remove the clutter so you can see, use, and appreciate what's left even more.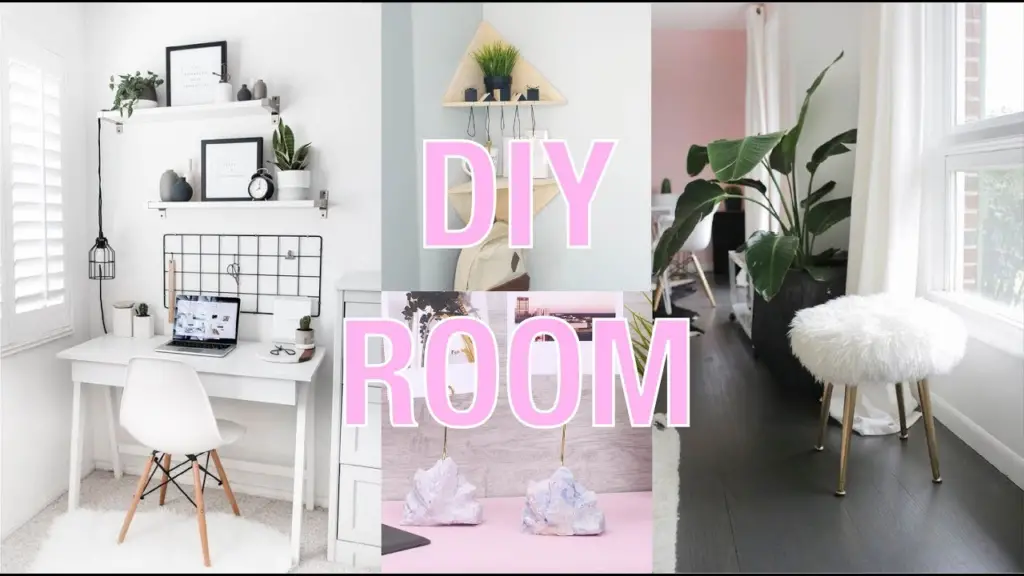 Summing Up
Creating a calm and peaceful home doesn't have to be complicated. With a few changes and investing in the right elements, you can create a sense of peace and harmony in your home.
To sum up, you can experiment with different home settings and choose the one that works best for you.