When it comes to construction, maintenance is a continuous and essential effort. Especially when considering the grand scale of infrastructure projects. In order to make sure your site is in optimal condition and can make it more useful, you need to keep certain things aligned.
Sometimes you overlook certain factors when maintaining site work. In fact, places like parking lots and under paths are often overlooked when it comes to site work. However, they require keen attention.
Here in this guide, we will show you a checklist to ensure work maintenance without a hitch.
So, let's dig in!
Table of Contents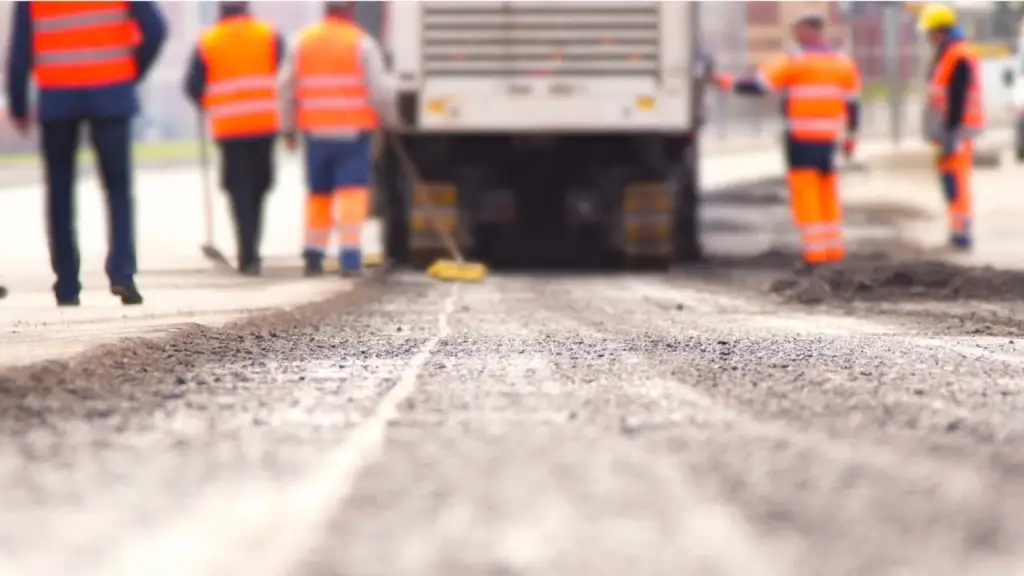 1. Regular Site Inspections
Ensure that site inspections occur daily or weekly, depending on the nature of your project. However, the most overlooked spaces are work sites and parking lots, where regular inspections are required.
You need to focus on multiple aspects of a project. It includes the installation of septic systems, grading and excavating, driveway construction, parking lots, and stormwater management systems.
It is true that site work & parking lots are crucial parts of a building, so paying attention to these areas is highly important. As they are important nuts-and-bolt of commercial construction sites. Also, an eye for detail can lead to better results.
Also Read: Streamlining Your Construction Business: Key Tips and Tricks
2. Equipment Maintenance
Regularly clean machinery and tools. This can prevent the accumulation of dirt and grime, which can impair function.
Regular Checks: Schedule routine inspections for all machinery and equipment. Make sure that engines, brakes, and other essential parts are working correctly. If you find any equipment in poor condition, change it immediately. And also have a stock of essential spare parts on hand to minimize downtime.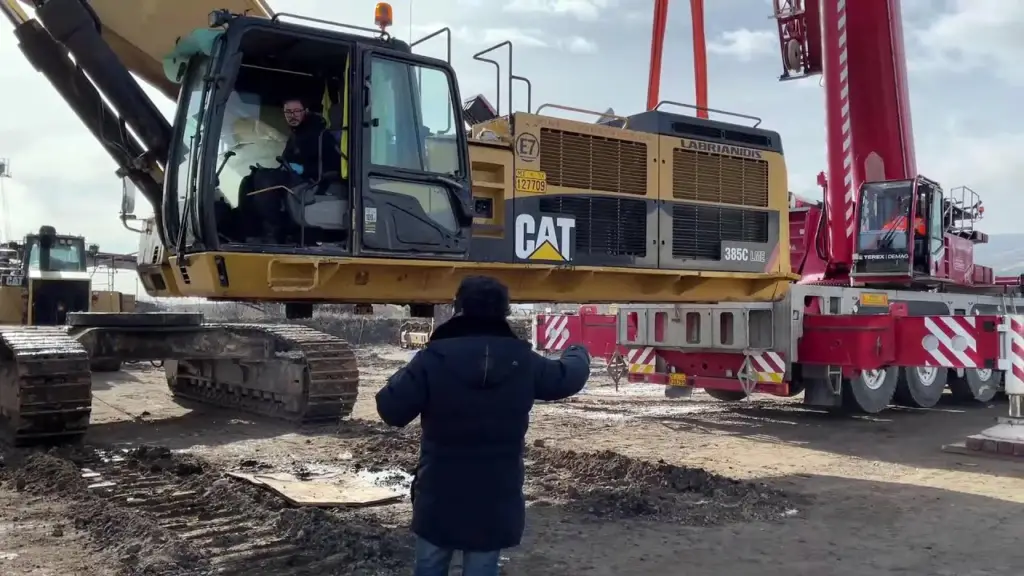 3. Waste Management
Make certain there are designated areas for waste disposal and that they're cleared out regularly.
Recycling: Promote the recycling of materials like metal, wood, and concrete. This is not just eco-friendly but can also help reduce costs.
Hazardous Materials: Always handle and dispose of hazardous materials, like solvents or paints, as per local regulations.
Also Read: Material Handling and Waste Management at a Construction Site
4. Ground Maintenance
Drainage: Check for any blocked drains or water accumulation. Waterlogging can weaken the ground and damage equipment.
Ground Stability: Regularly assess the stability of the ground, especially after heavy rainfall or any earth shattering activity.
Greenery: Keep the site clear of any excessive vegetation that might obstruct work or be a fire hazard.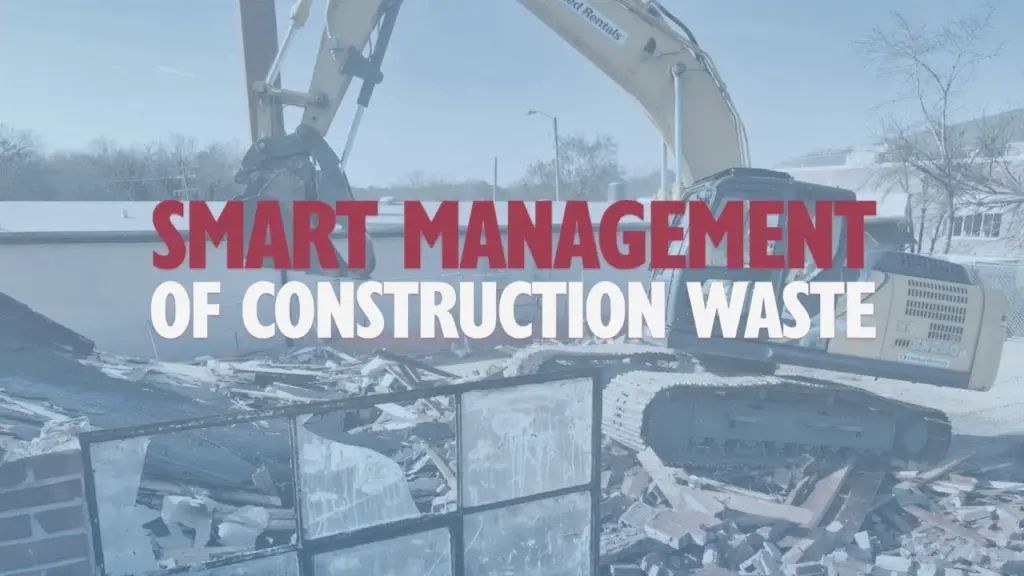 5. Safety Measures
Be certain that all personnel have access to and use proper safety gear, including helmets, gloves, and high-visibility vests.
Emergency Protocols: Regularly review and update emergency procedures. Conduct drills for scenarios like fires, electrical failures, or structural collapses.
Warning Signage: Keep warning signs visible and clear. Replace any that are faded or damaged.
6. Data and Documentation
It is your responsibility to be sure that all site plans, schematics, and other essential documents are up to date.
Backup: Regularly back up digital files. Store physical documents in a safe, waterproof location.
Training: Regularly train team members on the latest equipment and software. Update them on any changes in the project or safety protocols.
7. Communication Systems
Ensure that walkie-talkies, phones, and other communication devices are in working order.
Updates: Stay updated with the latest communication technologies. They can help improve efficiency and response times in emergencies.
In Conclusion
It is true that a well-maintained construction site is not only safer but also more efficient. But you need to make certain efforts to make it more effective and appealing. You can easily employ the above-discussed strategies in your next project. And don't forget, in the world of construction, every action can help you fix that last piece of the puzzle correctly.