While there are many countries around the world where one could live, who among us does not dream of living on the shores of an ocean or sea? Investment opportunities abound in Miami Beach, FL when you buy an apartment or house on the ocean and enjoy breathing in the salty air every morning, waking up to the cry of seagulls, walking the evening beaches and making money!
With your hands in Miami Beach real estate, you could own your piece of paradise for many years to come!
Miami Beach is the ideal destination for those seeking summer warmth all year round. Thanks to low mortgage rates and moderate real estate prices, owning an apartment with an ocean view of more than $500K is possible.
Property in Miami Beach for sale draws foreign investors and expats from around the globe who seek an unforgettable experience of living in perpetual summer.
Table of Contents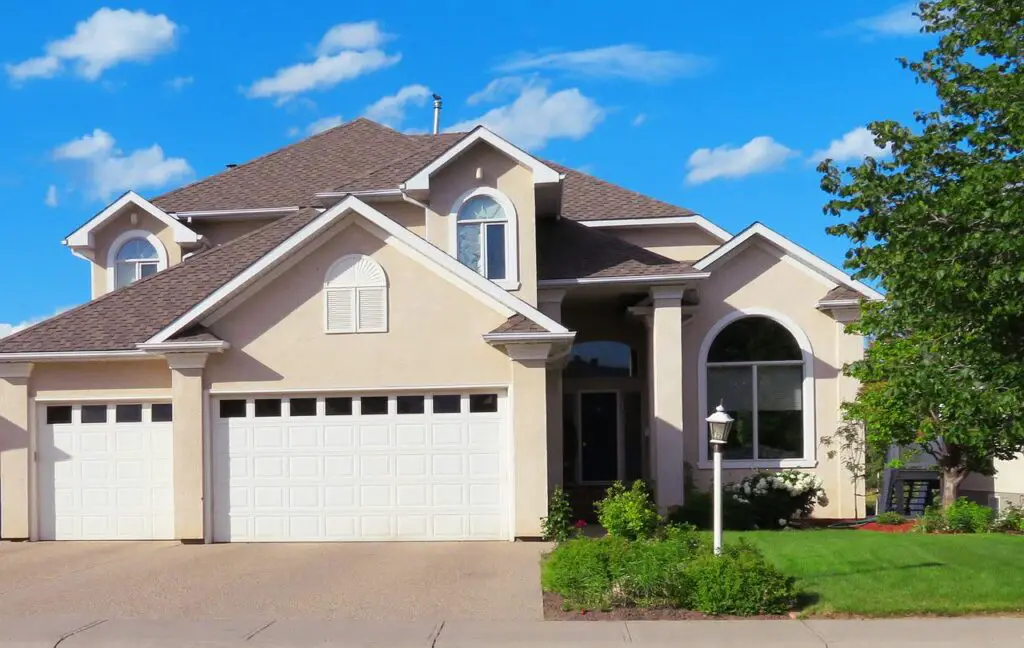 Peculiarities of Buying Real Estate in the USA
What You Should Know Before Purchasing a Home:
In order to purchase either an apartment or house in America, you need a realtor, your passport, money for purchase and an account from which it will be transferred. There are three steps involved:
Find a realtor; show them your passport; determine how much money is necessary; and have access to funds via checking account.
You may borrow up to 50% of a home's value with an interest rate typically around 2.8%. However, in order to be approved by the bank, you must have an established steady income.
In general, commission for real estate agents is paid by the seller; however, this option should be explored during negotiations with the seller.
At times, some expenses associated with buying real estate (up to 1% of total cost) must be covered by the buyer.
Also Read: The Real Estate Development Process – Viable Design
In the U.S., there is an annual property tax which varies by state and within states. Before purchasing any property in this country, make sure you understand how much this amount will cost you in taxes and other charges.
Some residences are subject to additional taxes and fees. Condominiums pay general taxes, while luxury mansions require monthly fees of several thousand dollars. A real estate agent or buyer should contact the condominium association in order to find out exactly how much these additional costs will be.
Also Read: Real Estate Investment Tips for Absolute Beginners
Pros of Purchasing Real Estate in Miami Beach
Owning property in Miami Beach appears to be a highly beneficial investment. We can identify several key advantages of the area:
Miami Beach boasts well-developed transportation links that ensure road users feel secure and at ease. To prevent any misunderstandings or injuries, special lanes have been set aside for pedestrians and cyclists. Furthermore, Miami's public transit system can take passengers anywhere they need, from the airport to downtown Miami; generally speaking, passengers can take as much time as needed without worrying about delays or restrictions.
Also Read: Incredible Home Transformation: Before and After Photos You Have to See
High Level of Security
Miami Beach boasts an exemplary level of safety for residents and tourists alike. Security in the city is far superior to that found elsewhere, particularly compared to Miami itself which can have some sketchy streets. Given the vibrant nightlife scene here, it is recommended to remain responsible even if crimes are rare.
Miami Beach boasts an abundance of schools for residents to choose from, making it a prime location for families with children to settle down permanently.
To ensure these residents' needs are met and to provide quality education to their kids, the local school system has been well-funded with several exceptional institutions available to choose from – giving potential residents of Miami Beach the freedom to select the school of their dreams for their kids.
What could possibly go wrong when purchasing real estate in Miami Beach?
Miami Beach cannot be considered an ideal vacation spot due to some minor drawbacks. We can specifically mention the following objective flaws of the region:
Extremely hot summers with high humidity levels and, consequently, high electricity bills for air conditioning.
Living costs in Florida are 18.7% higher than the United States as a whole, due to tropical storm risks.
Home insurance premiums in Florida tend to be higher than other states due to these same reasons.
Miami Beach's second official language is Spanish, and there is a large Spanish-speaking population from Cuba. Additionally, unemployment rates remain high and job opportunities for qualified workers are scarce.
Miami Beach, located on Florida's Atlantic coastline, is one of the largest resort and tourist centers in America. With its mild climate, it's no surprise why this beach city attracts so many visitors who often consider moving there permanently.
To find affordable housing options in Miami Beach, try Florida.Realestate for up-to-date info on apartments and villas available at competitive prices. Contact Florida.Realestate today to turn your dreams into realities!