Is your home in need of some updates? Are you feeling overwhelmed with the options available and aren't sure where to start? For anyone that doesn't want to make any significant changes that require remodelling and demolition work, a good option can be new furniture. New furniture can significantly impact how the room looks and functions, yet it is a simple update to make. Here's a look at some of the furniture worth investing in for 2023.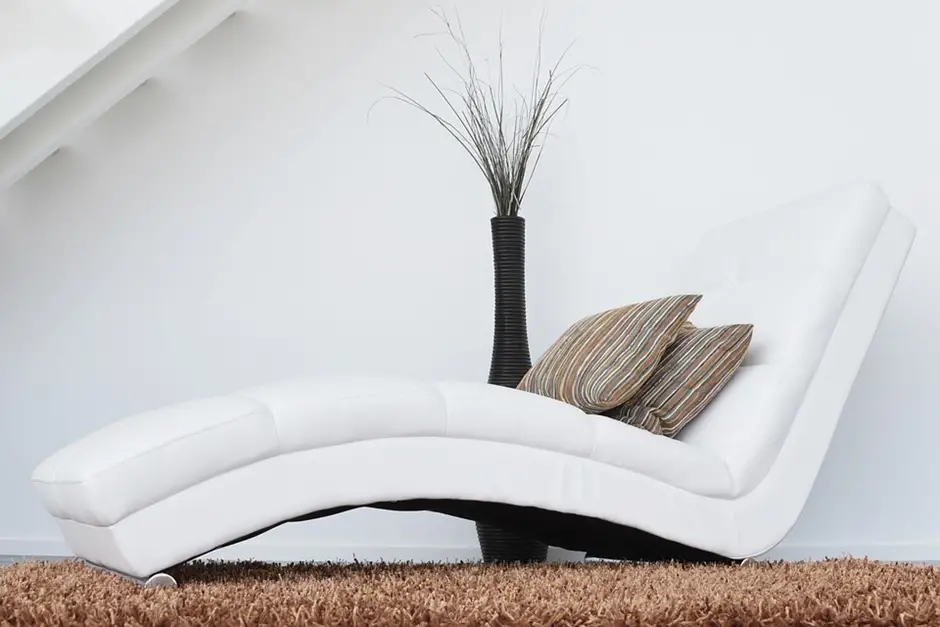 https://pixabay.com/photos/couch-sofa-furniture-447484/
Table of Contents
Give Your Bedroom a Luxe Look with a New Bed
Because the biggest piece of furniture in your bedroom is your bed, it's normal for your eyes to be drawn to it immediately when walking into the space. If you've got a bed frame that is a bit dated, doesn't work with the rest of the décor, or just isn't your style anymore, this is the ideal update to make. Choosing a modern bedframe will help add a sense of luxury and sophistication to the space.
Also Read: How to plan interior design for a house?
Keep in mind that beds don't have to be an exact match to the rest of the furniture in the room; the bed you choose just needs to work with everything else. Sticking within the same style means you will create flow without it looking like a matching set that is often bland.
Change Up the Layout of Your Living Room with a New Sofa
If you want to make a big change in how your living room looks and functions, designers tend to recommend you re-think the layout. Often you get trapped in a certain look, thinking that's where all the pieces need to be. Opening up your mind to other possibilities and moving things around the room can be a real eye-opener.
Also Read: 11 Ingenious tips to brighten up a dark room (in 5 minutes)
This is also a fabulous time to invest in a new sofa. You may wish to downsize or upsize, choose a different fabric or style, or even a different colour. When purchasing sofas, be mindful of how much space you have available. Consider the configuration that would work best in the room (a traditional sofa versus an L-shaped as an example), and the style of the rest of the decor. Another factor to consider is how easy it is to clean the sofa. This is even more important if you have young kids and/or pets.
A Kitchen Table Needs to Be Stylish and Practical
Here's another piece of furniture that needs to serve two purposes. Your kitchen table needs to be functional in that there is enough space for everyone in the house, but it should also be stylish and help to pull the room together. While it's common to buy table sets that come with chairs, don't feel as though you have to do this. You can always shop for a table separate from the chairs for a more designer inspired look.
Each of these pieces will help you to freshen up the home, make everything else appear new and help your home to feel more stylish and modern. These small updates may also inspire you to take on some bigger home improvement projects.