Not all the trends we see in architecture and design happen overnight. They are slowly evolving and adapting to the way we live today.
From building technology that develops and adapts to the needs for better sustainability of our planet to building designs that respond to the needs of the community they inhabit; architectural designs continues to evolve and improve our lives. 
The latest trend in architecture is transforming the way people live. Some technique used by architects is utility risk mitigation to focus on the risks posed by utilities when designing a structure.
Architecture trends are constantly changing. It's never the same. It's never boring. It's never good, and it's always different.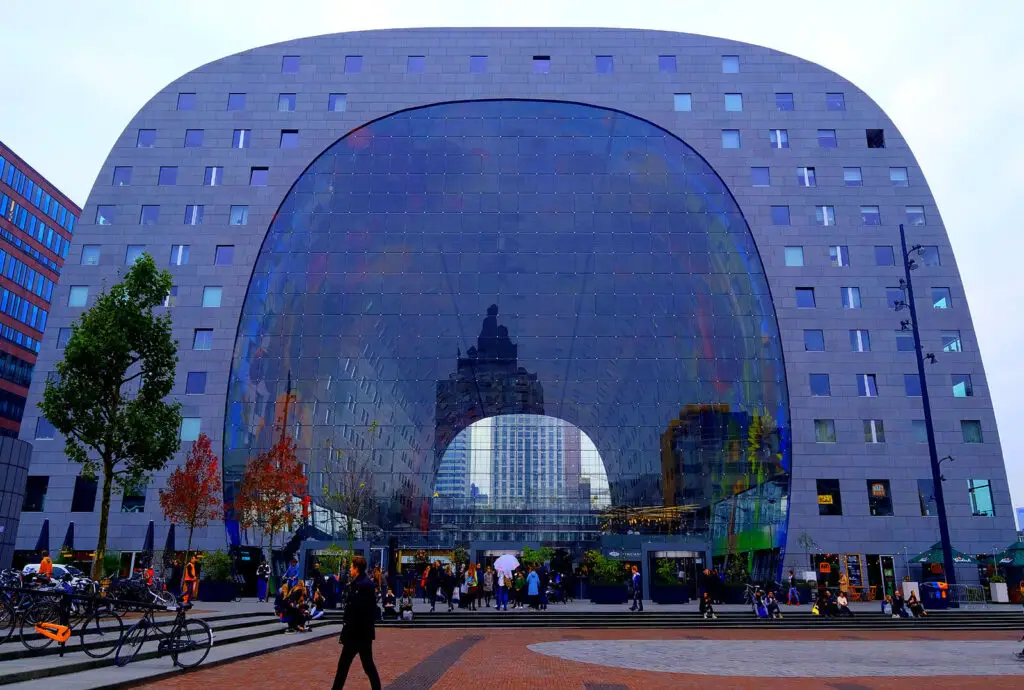 Future Trends of Architecture You Need to Know
Community Friendly Designs
Community-friendly design is a concept that goes beyond sustainability—it's about increasing the quality of life for those who live, work, and visit spaces.
It means offering people a wide range of choices—such as housing, retail, public space, and workplaces—that meet their needs, challenge their expectations, and satisfy their desires, all within a design framework.
A community-friendly design includes features like:
Inclusive facilities for seniors and people with disabilities
Outdoor spaces people can gather in
Natural landscaping
Accessibility features
Community gathering spaces
Neighbourhood events that are open to the public
Energy Efficient Designs
Energy efficient design (or simply, EED) is an architectural concept that seeks to reduce energy consumption and environmental impact through the design of buildings.
It encompasses architectural form, technology, and materials and incorporates and implements these principles at the scale of an entire project or even a city.
Architecture is as much about design as the space it occupies. A building that embodies energy and water efficiency is not only more eco-friendly but is often more cost-effective and financially sound.
The principles of energy efficiency in architecture are nothing new, but relatively small changes in design have a true impact.
Below is Reichstag dome – Berlin. The Reichstag dome is a large glass dome with a 360 degree view of the surrounding Berlin cityscape. Energy efficient features involving the use of the daylight shining through the mirrored cone were applied, effectively decreasing the carbon emissions of the building.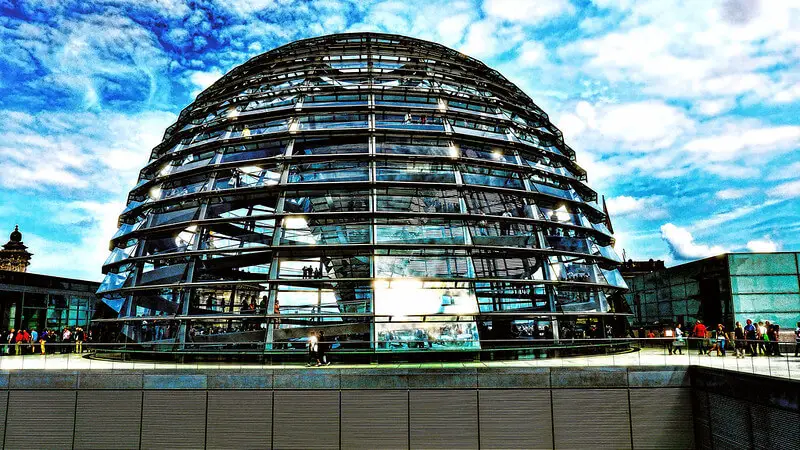 Intelligent Space Utilization
Today, architects focus on creating spaces that treat occupants as intelligent beings rather than passive objects. This trend has given rise to the concept of intelligent space utilization, which emphasizes the ability of spaces to be adaptive to changing needs.
Intelligent spaces have the ability to anticipate the needs and behaviors of occupants before they do and facilitate the experiences they want.
Intelligent space utilization involves creating spaces that optimize the use of space, both in terms of functionality and visual aesthetics. Often, intelligent space utilization techniques involve incorporating small elements that maximize the space's potential.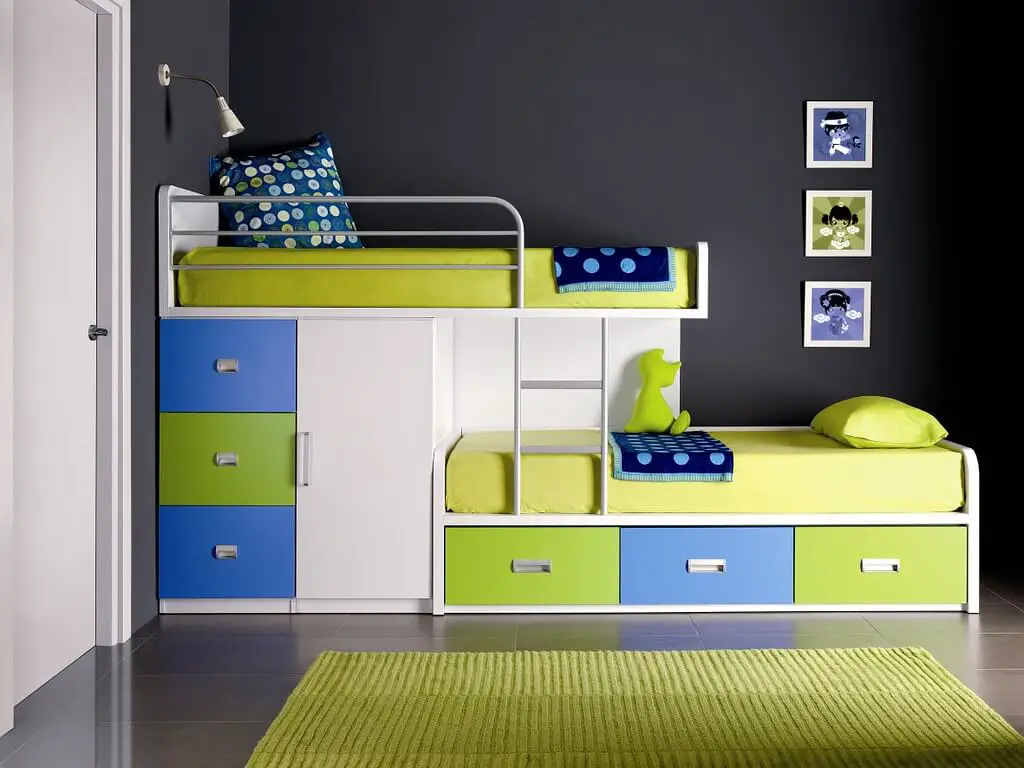 Lowering Environmental Impact
The field of architecture has a major impact on the environment. From construction materials to energy use, buildings can consume up to 50% of a nation's energy and account for over 40% of greenhouse gas emissions.
Passive design techniques can lessen these effects, but innovations and technology are making passive design even better. The buildings of the future will be more efficient, sustainable, and cheaper to maintain, resulting in less impact on the environment.
When building a house, there are always environmental impacts to consider. Whether you are building a new home, a remodel, or an addition, you want to know how your building choices will affect your energy use, water, and waste.
Luckily, there are a variety of eco-friendly materials that reduce environmental impacts. Architects and builders can choose more sustainable building materials and design strategies for homes, buildings, and communities that reduce energy use and water consumption, increase energy efficiency and produce less waste.
Never Before Seen Designs
The architectural world has always been evolving, but things are looking better in coming years. Architects are designing homes, offices, and even art galleries that are completely out of this world, and they're also putting their own twist on designs for traditional buildings and places.
When visiting Peru, Argentina, or Chile, visit cities like Lima, Buenos Aires, and Santiago, where the urban landscapes are peppered with fascinating architectural masterpieces.
Also read: Tallest buildings in America
These cities are famous around the world for their aesthetic and creative use of space, ranging from the exquisitely crafted, intricately carved colonial buildings to fascinating modern skyscrapers.
These masterpieces have been a constant source of inspiration for architects, whose innovative shapes and styles can be seen in some of the world's most famous buildings.
Also Read: Types of Building Structure in Civil Engineering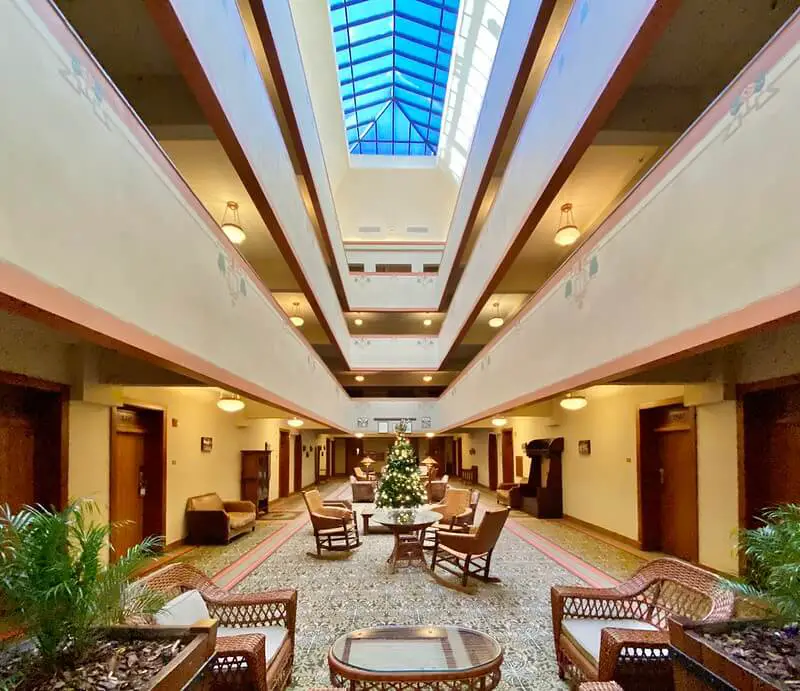 Smart Building Management
Today's smart buildings, or buildings that incorporate high-tech features to reduce building energy consumption and operating costs, are ushering in a new era in architecture.
Architects, designers, and facility managers are incorporating smart building techniques, such as lighting control to improve building performance.
These evolving designs can be a game-changer for employers looking to achieve sustainable building goals.
A smart building is a building that uses information technology to monitor and control various building systems. More and more building managers and owners are realizing the multiple benefits of smart building technology.
Many of these benefits include:
Energy efficiency
Work efficiency
Cost savings
Operational improvements
Sustainability
Security
Real-time data collection and visibility
Conducive to environmental stewardship
Also Read: Basic components of a building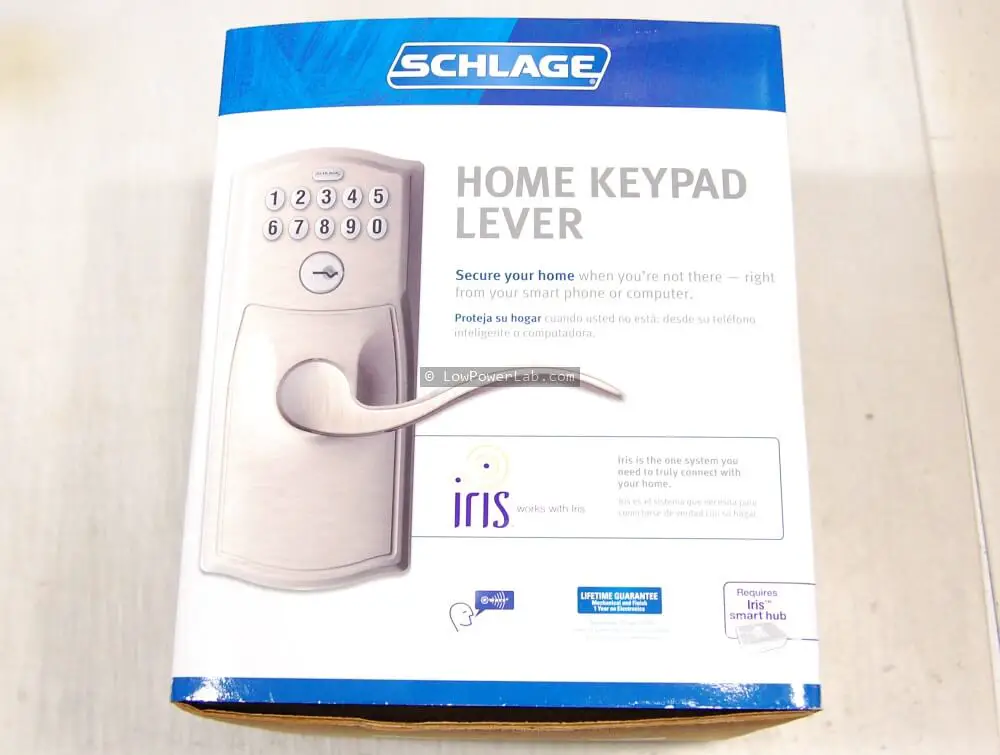 Usage of VR & Immersive Technologies
With the rise of virtual reality (VR), and its related immersive technologies, architects have the opportunity to push the boundaries of design further. Virtual reality (VR), augmented reality (AR), and mixed reality (MR) are the next wave of computing. They're immersive technologies that are starting to become main-stream.
People have been trying to think of ways to use virtual reality in architecture, including the use of VR headsets, 3D printers, and computer-aided design software. VR allows architects to render different level of details. It allows you to experience and get a sense of relationship with the structure during the early design phase.  
Along with the introduction of VR, augmented reality has also been growing in popularity. Augmented reality is a bit like virtual reality but doesn't involve turning your head.
Instead, it overlays existing environments with computer-generated imagery (CGI) and animations.
AR has lots of potential in architecture, such as easing construction, improving storytelling, and boosting remote collaboration.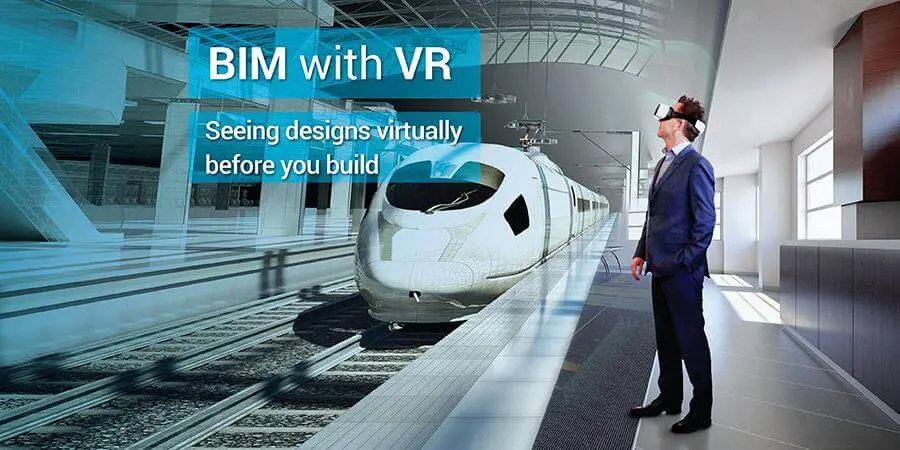 Conclusion
The architectural field is constantly evolving, and architects are continuously challenged to find innovative and creative approaches to designing buildings. So, there's a dire need to keep up and know about the trends in architecture.
Building trends may come and go, but there will always be one constant: Mix, Match, and Remix.
Further Read: Importance of technology in architecture