It can be challenging to write a resume. Since it is the most important document you will use in your job search, this adds stress. In these situations, many job seekers hire a professional to write resumes. The debate about whether professional resume services are helpful is not over.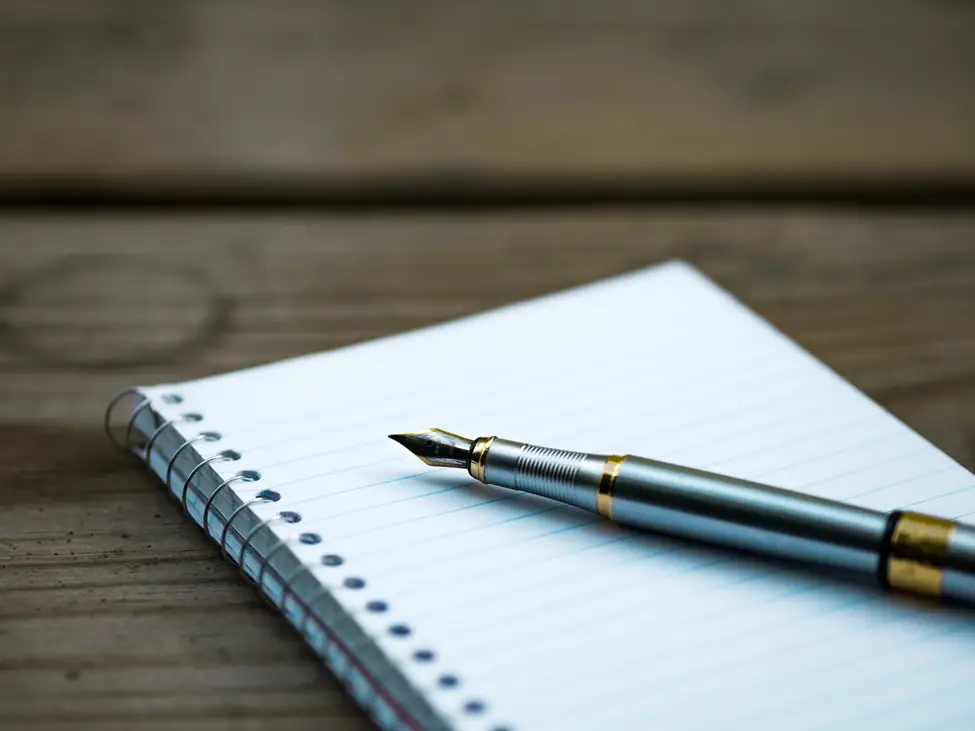 Source: Unsplash.com
Some might wonder, "Do resume-writing services work?" A resume maker can help you get ahead of other job-seekers. But it all depends on the quality of the service provider chosen and your realistic expectations. The following information will help you understand the process of hiring a resume editor. This will allow you to determine whether or not you need assistance and how to make the most of your collaboration with the editor.
There are many myths surrounding working with resume editors. Many people believe hiring someone to create a resume is illegal, while others view it as a solution to all career problems. Let's examine the facts. Editing experts at project manager resume writing service share their insights on what to pay attention to while looking for immaculate resume assistance.
Also Read: How to Get a Dream Job after University: A Student Guide
Table of Contents
#1 The Editing Company Must Give Assurance
Before you hire a resume coach, find out what guarantees they offer. Anyone can create a website and offer services of any nature. It is essential to ensure that the service you receive is of high quality and you are getting value for money. Can they provide revisions or updates to the original document? Are they willing to refund money if anything goes wrong? Do not trust editors who do not offer any guarantees.
#2 A Resume Editor Cannot Guarantee a Job
A resume editor cannot guarantee you an interview. Reputable editors will not promise anything that they cannot deliver. Professional resumes are more likely to get you a job. Professional resume editors can make your resume persuasive and show that you are a good fit. Yet no skilled editor or editor can guarantee you a job. You may have resume mistakes beyond the grammatical level that make it challenging to get interviews.
#3 Resume Editing Is a Collaborative Process
The resume editor may do the bulk of the work for you, but it's still possible to create a great resume if you are involved in the process. First, many professionals will require you to attach your old or draft resume and complete the questionnaire before they can begin working. Second, you will need to pass an interview. Our company uses the messaging system for all communication with the editor. This is more convenient than long phone calls. Overall, a better resume will be created if you take the time to reflect on your work history and provide more details to the editor.
Also Read: The 5 Best Construction Apps to Boost Productivity in 2022
#4 Ensure the Quality of Service
As with all other services, much depends on the editor's quality and professionalism. You can find a great resume online, as well as a terrible one. Don't trust every website you find online for professional resume help. Look at their website and check out samples. You can also see testimonials. The resume writing service price is also available. You can find feedback and reviews from clients online. Look at their professional social media accounts if they exist.  Remember that your career prospects are at stake with the quality of your resume, so it's essential to choose a reputable resume service provider like monster resume services who can help you make a lasting impression on potential employers.
#5 Fair and Transparent Pricing Is Important
Many job-seekers ask, "How much should you pay for a resume?". Each company sets its prices according to a variety of factors. You can get a professional-looking resume at the cost of between $100 and $350 from most companies. Avoid services that claim to be able to help you with your resume for as low as $50. Reputable businesses will have their charges clearly stated. Take a look at our price guide for resume editing. A warning sign is if the company does not give you prices in advance.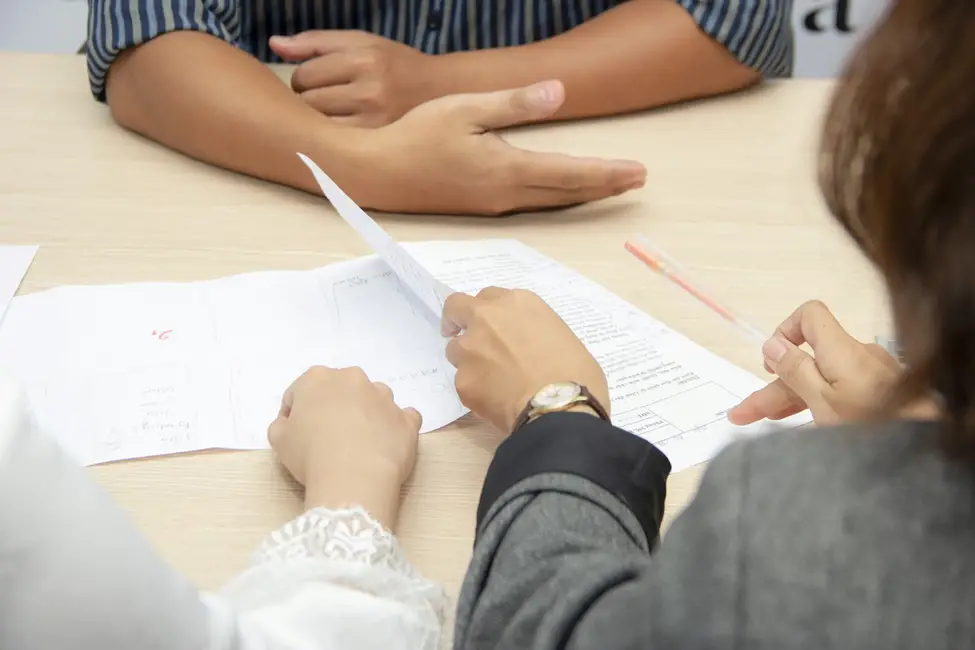 Source: Unsplash.com
#6 Clarify the Deadlines
It is crucial to consider the turnaround time when hiring resume editors. Some professionals may take up to three weeks to complete your package. Companies will fill any job openings that you may have. If you need a job urgently, then long turnaround times may not be a problem. If this is you, consider working with a company offering a fast turnaround. Our company can prepare your resume within five business days. Many clients need their resumes urgently. We will refund your money if we do not deliver your order on time.
Also Read: How to avoid delays in construction projects? – 6 Ingenious Tips
#7 Check Out Their Blog
While a blog is not a mandatory part of any resume-writing company, many professionals use them. You can see a few signs that a business blog is helpful. First, the experts are qualified enough and willing to give practical advice to clients. Second, their blog writing takes time and is compensated by the company. Finally, a blog by a competent resume editor can give you many valuable insights. Our blog offers tips and tricks to help you deal with career challenges and how to take control at work.
40% of hiring managers will read your resume for less than one minute. These are the reasons professional resume editors and their expertise are so important. These principles will help you set realistic expectations for the editor to create a resume that makes you stand out on paper.
To Wrap It Up
 Getting assistance with your resume can make a significant impact on your job search. When professionally and promptly done, it can help you seize the right opportunity and impress potential employers. However, with so many resume writer service available online, it can be challenging for an inexperienced individual to find a suitable company. That said, you can take note of crucial information, such as their resume samples, reviews, and blog, to make a well-informed decision. Doing adequate research can prevent potential disappointments within the industry and ensure that you have access to a reliable resume editing service that you can rely on at any time.