When I was in my graduate engineering school; I literally faced problems in finding credible content written specially for civil engineering students.
So back in 2013, I started my own website iamcivilengineer.com – still alive
It is a complete resource for civil engineers with hundreds of professional books, excel sheets, manuals and so much more.
But last year in 2018, after completing my 4 years in professional career, I started to realize that there're not many civil engineers who could blog or share their experiences.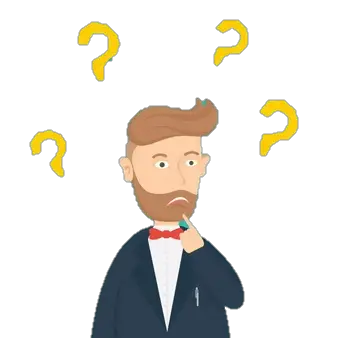 Well I've learnt a lot while working in the field on mega projects – including many things not even taught in grad schools.
So I thought the best way to go at it would be to share my experiences and learning to new fellows.
Perfection is not achievable but you can always give it a try.
Here I'm, Saad Iqbal – a civil engineering geek and a passionate blogger – with handy graphics designing skills. I'm in the online civil engineering community from over a decade now and have many fans, followers and friends throughout the world.
I'm being asked by so many friends in Pakistan, India, Australia and USA about various topics and problems of civil engineering field.
This blog – Definecivil – is for all of professional civil engineers and construction experts including students and immature.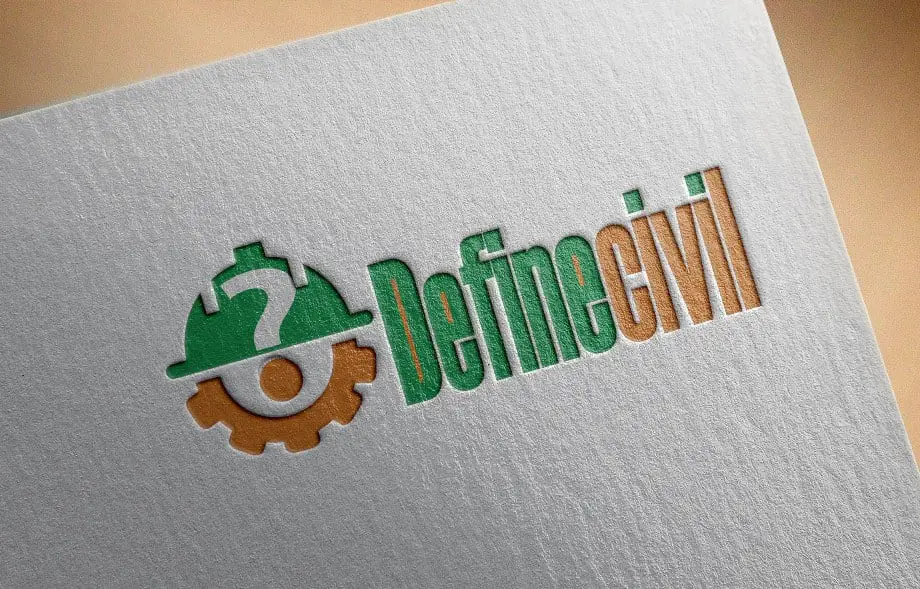 I'm committed to define everything in civil engineering field in a unique attractive manner to make learning – a fun.
striving to craft best possible – learn-able content for civil engineers.
You'd be finding resource-full compelling articles that are actually a bookmark-able and a reference content.
HIRE ME
Beside that I'm a freelancer and a marketing content developer – with expertise in home improvement, DIY projects, home renovation, roofing companies, construction and consultant firms. I've been helping them in creating compelling product descriptions.
You can hire me through fiverr – here is the link:
Beside that you can reach out to me on info@definecivil.com
Or on definecivil@gmail.com