With the ever increasing crowd size, and increasing levels of competition between various companies, it is no wonder that there is a great demand for different modes of transportation. While the public uses various  type of transport modes such as trains, buses, and subways to get from one place to another, major players in the logistics industry use a combination of both modes of transportation to get their products from point A to point B.
For example, some companies ship their finished products by trains, and others use sea and air cargo operations to get their products to their destinations.
So, here's our take on different modes of transportation, their pros and cons in supply chain management.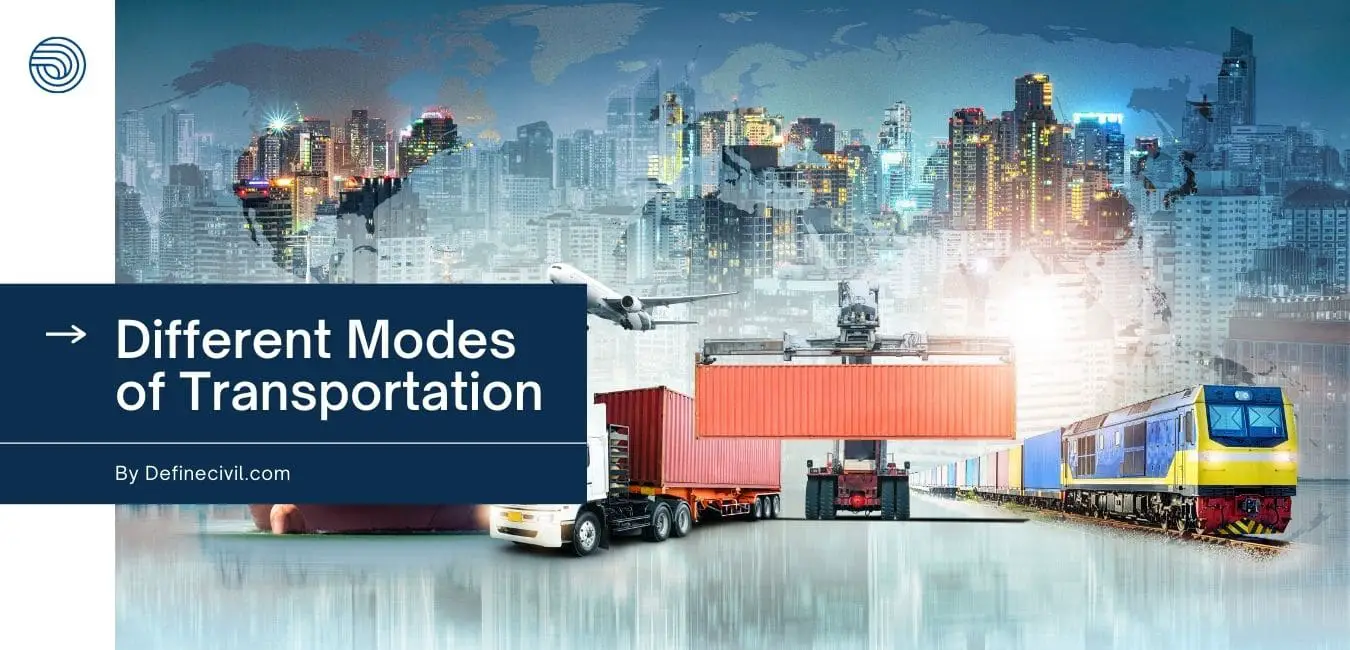 Dominant Mode of Transportation
In the recent past, shipping is the dominant mode of transportation, although air and rail transport operations have also come into play. The growth of logistic companies has meant that a variety of methods are being used to transport their products.
Some of the methods that they employ may not be familiar to you, and you may even be unaware of their source. Therefore, while looking at a logistics firm's range of products, it is important to find out where their roots lie. Knowing this would help you understand the mode of transportation used by the company to transport your product.
Logistics firms are required to provide a range of services to clients. For example, they need to have a freight carrier for the movement of goods, which can either be sea or land transport depending on the nature of the product. They may also need a specialized carrier for the movement of refrigerated products.
While these services may sound quite obvious, they are not often included in the standard package. Many clients request for these additional services, and understanding them is essential for you to get the best freight provider for your transport needs.
Another important aspect of logistic industry involves the modes of transportation used to reach their clients. Understanding the factors that affect the movement of freight and the mode of transportation used to bring your goods to its destination should be part of your consideration when looking at a logistic company.
Not only does this mean learning about the different ways to transport your products, but it also means understanding the effect that natural disasters can have on the transportation of your goods. This knowledge could prove to be quite useful during times when you may have to stand in long queues waiting to purchase products.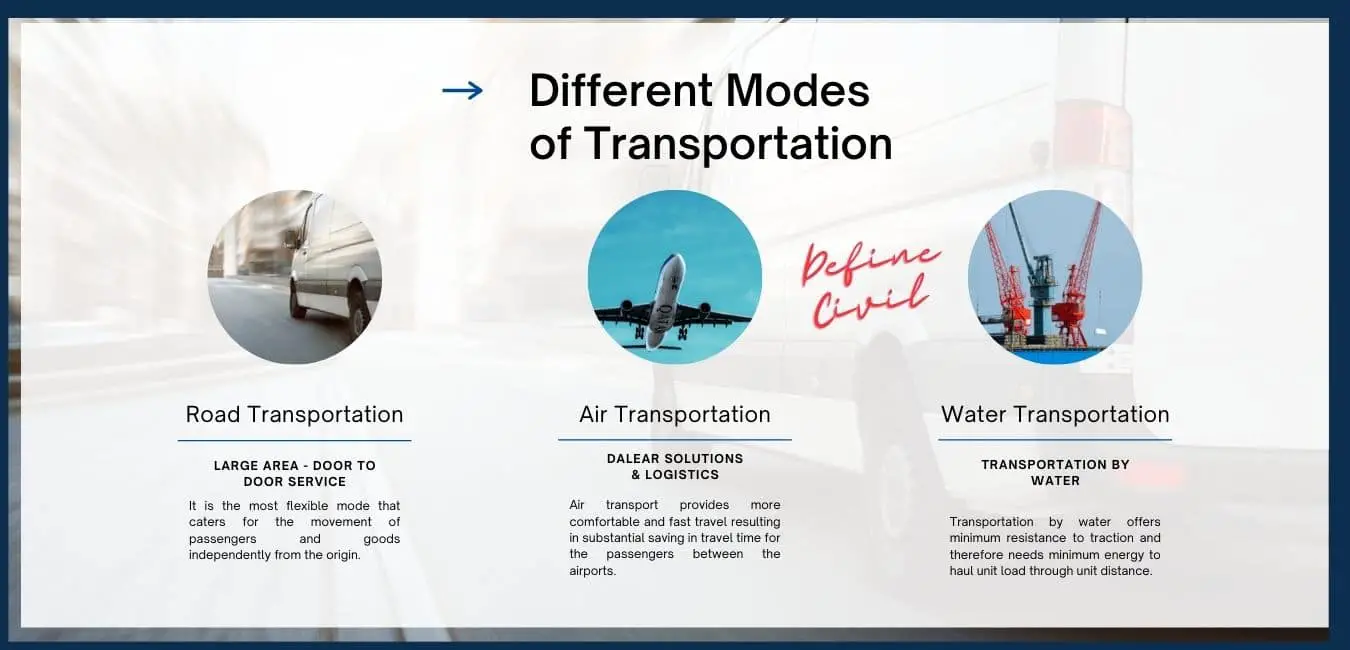 Road Transportation
As mentioned earlier, the most popular mode of transportation used by logistic companies is road transportation. Whether you need to transport products from one town to another or you need to transport goods from one state to another, you will need a reliable transport provider.
Freight providers play a very important role when businesses have to transport goods from one place to another. They are also responsible for ensuring that all the necessary permits and licenses are in place for the transportation of your goods.
Not having the right documents in place can lead to severe problems, such as being denied access to ports by international shipping companies. Also, there are penalties associated with not having the proper documentation.
Air Transportation
Air transport is also an option that many logistic companies take. Air transport has become more convenient and affordable for many people over the years. The cost is often determined by the distance that needs to be covered by the plane. However, air transport can be extremely dangerous and should only be attempted by companies that have extensive training in the operation of commercial aircraft. If you are considering hiring a plane to transport your goods, you will want to investigate the background of the company very carefully.
Rail Transportation
Rail transportation has become a necessity for people residing in developed countries because of the increasing urbanization and the growth of cities; however, the people in developing countries have a different perspective on rail transportation.
Most of the developing countries do not see rail transportation as a positive investment. They are mainly concerned with improving the infrastructure of their cities and developing their economic standing in the global arena.
Even though there are some disadvantages in this mode of transport, it is essential for the development of the country and the people should always look at the positive aspects and not the negative.
When talking about the disadvantages in rail transportation, first and foremost, it is a slower mode of transportation. However, this can be remedied by improving the roads and also electrifying the tracks. This will make the trip faster and it will also reduce the environmental impact.
In addition to that, it will provide a secure traveling experience to the passengers. Furthermore, there are some countries which are worried about their security, so they restrict the use of trains in their cities.
There are other disadvantages also, such as frequent train accidents and derailment. There are chances that derailment may take place due to collision or speed of the train; therefore, it is very important to check the track and ensure that there is nothing on the track.
Some other major disadvantages are higher costs, less accessibility and the lack of public relations. But overall, it can be said that rail transportation has provided convenience to people for transporting goods and individuals for traveling long distances and it is definitely one of the best ways of transport.