If you're one of the many people who like to keep track of time through clocks, then you probably want them in every room of your house. While it can be hard to find clock decor that fits with the décor of your room, there are some ways to add a little bit of spunk to your walls with clock decor.
This guide will show you how to find and purchase from the different types of clocks for your home and how to decorate them in different styles so they fit perfectly into any space you want.
So, let's spruce up your wall clocks with these fun and functional clock décor ideas:
How to Add a Little Spunk to Your Walls with Clock Décor?
There are many ways to decorate your walls, but nothing seems to make your home stand out as much as having an interesting clock decor on them. What's more, clocks are not just functional – they can also help you keep tabs on the time and never miss an appointment again! Plus, they look pretty spiffy when you choose the right type of wall clock to place in your home.
A clock can be an interesting, interactive piece that adds visual interest to any room in your home or office. While many people only consider the number of hands a clock has and the size of the numbers on it when they're looking to buy one. But there are so many more things you can do with this time-keeping device that it's almost criminal not to think outside the box when choosing the right type of clock decor. A surefire way to spice up any room – hanged or placed on a table – is by adding a creative and chic clock!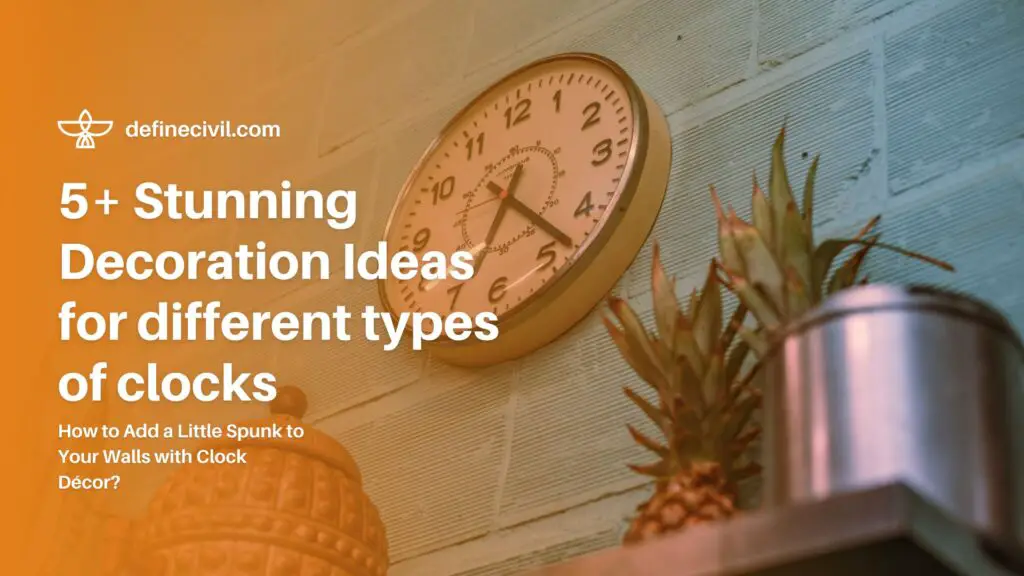 Big wall clocks as an eye catching décor piece
Wall decor is often an afterthought in small homes, but it can add so much character and personality to otherwise boring walls. If you're wondering how you can add a little spunk to your walls, there are many easy ways to do so. One way is by adding one or more clocks of different shapes and sizes–an oversized one for above the mantel, a rustic one for above the kitchen sink, etc. It's amazing what one item alone will do to bring some life into any wall!
Hanging a big clock right on the front wall in a living room is one of best décor feature and we couldn't agree more! Not only are they look stylish and sleek, but their durability makes them the perfect addition to any home.
Use one at the center of the master piece
Clocks are functional but can also be decorative. When putting a large clock in the dining room, you want to keep the same decor aesthetic of being fun and simple. This may sound like an odd combination, but it's actually beautiful when pulled off right. For those who want bolder colors and patterns, have fun matching them with your upholstery or accessory décor elements. For those who love natural tones and prints, try adding some geometric designs on other neutral items such as blankets or pillows to create harmony.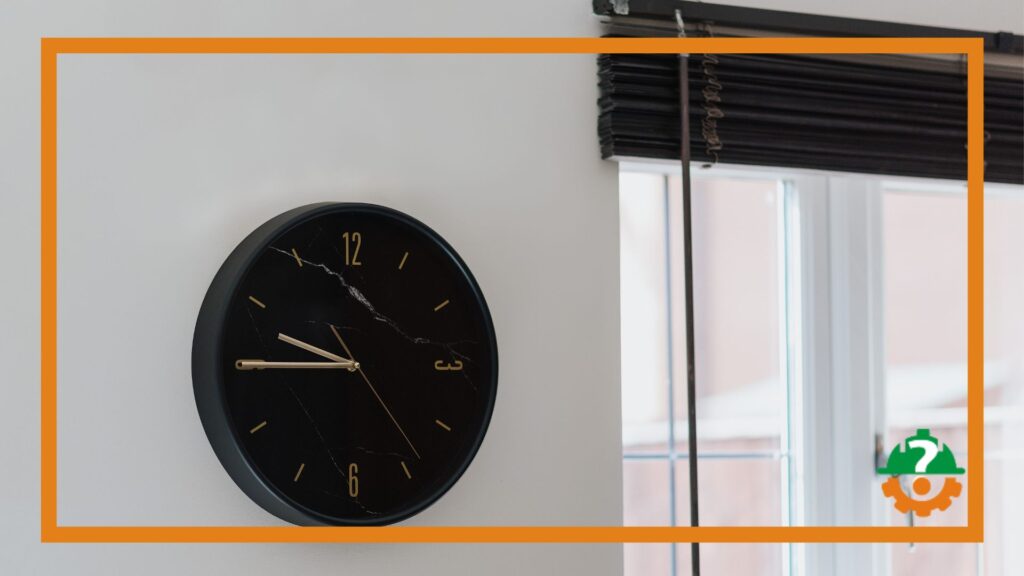 Use multiple clocks to keep track of time zones
If you're anything like me, you may work in one city but live in another (you'll love to know what the time back there is at home). This can be especially tricky when you want to catch up with someone who lives halfway across the world. Just as I'm texting them that it's 11 pm where I am, they'll text back saying its 5 pm where they are!
 And don't even get me started on Daylight Savings Time–even though I try my best not to leave my phone unlocked while sitting out all day, every once in a while that happens. So, how about keeping track of those time zones on your walls?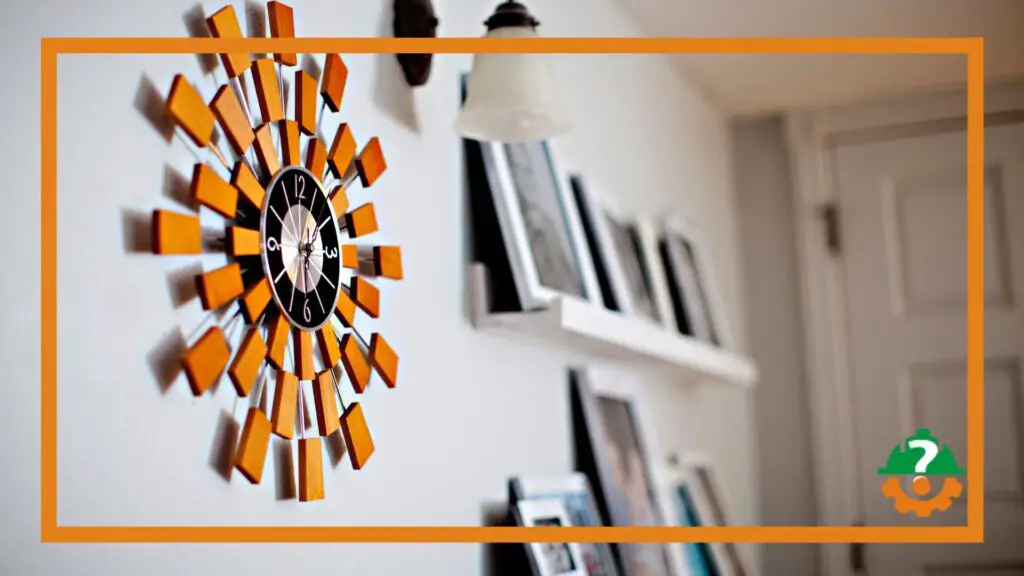 Use Abstract Clocks as Modern Essentials
If you're looking for some modern and minimalistic design, it's best to use abstract clocks. It's pretty easy to find perfect décor scheme for a modern room. Just keep follow the design and shape of your surrounding rooms. You can use simple accents like plants, book ends, and mugs to stay minimalist but have an eye-catching combination of colors. It'll give a great rustic look and feel without sacrificing too much style or flair in terms of design choices.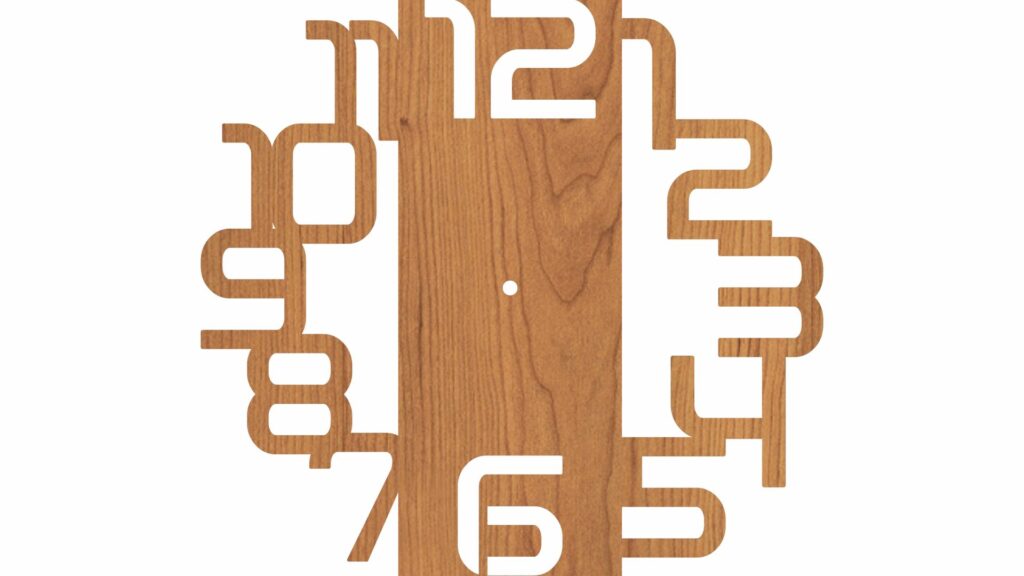 Maritime and weather station clock
Gone are the days when clocks are just meant to keep track of time. Yes! Maritime and weather stations clocks are a perfect piece when paired with coastal wall décor. Additional gauges like phases of moon not only look incredible but are also functional.
Also Read: Top 10 Firearm guns for home defense
If you're finding it difficult to choose a clock for your home, here's a lead: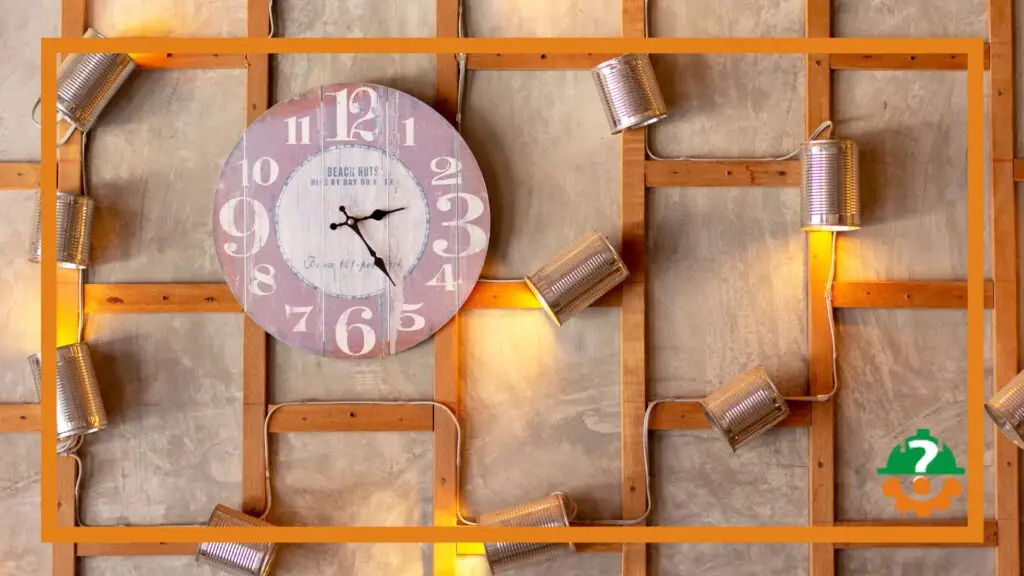 Types of Clocks
We cannot go back on time which is why it is the most accurate measurement system. Of all the different types of clocks, all they have exited for is to tell time. With mobile phones and the digital age taking over, most of us have gotten rid of wristwatches even though the use of smartwatches is on the rise.
Think about it, can any of these smartwatches or mobile phones replace the grandeur of a warm grandfather clock or the vintage vibe of a mantel clock in your home or office. Clocks add an air of sophistication to your space right from sundials to water clocks to hourglasses and candle clocks. So, here's a list of different types of clocks based on their mechanism (6), features (12), and popularity and use (7):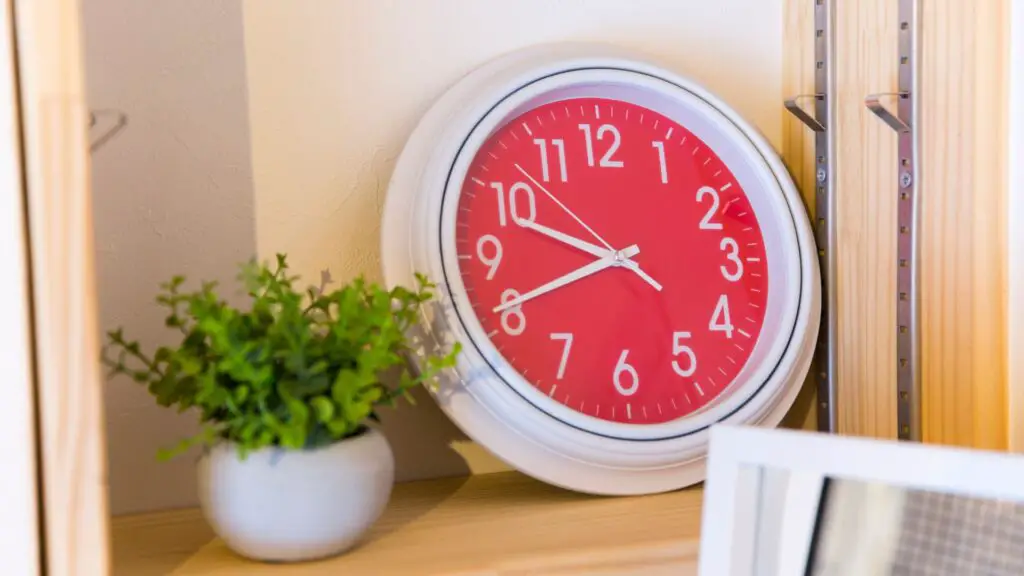 Different Types of Clocks Based on Mechanism
Atomic Clock
Electric Clock
Mechanical Clock
Quartz Clock
Pendulum Clock
Spring-driven Clock
Different Types of Clocks Based on Features
Analog Clock
Battery-powered Clock
Digital Clock
Radio Clock
Calendar Clock
Multi-display Clock
Electronic Word Clock
Auditory Clock
Tactile Braille Clock
Time Zone Clock
Musical Clock
Chime Shutoff, Sunrise, Light sensor Clocks
Different Types of Clocks Based on Popularity & Use
Wall Clock
Outdoor Clock
Mantel Clock
Tabletop Clock
Projection Clock
Grandfather Clock
Cuckoo Clock
Roman Numeral Clock
Alarm Clock
Marine, Weather Station, or Maritime Clock
Floor Clock
Also Read: How to install a ceiling fan with red wire? (Most Easy Way)
Let's Check Some of Them Out!
Atomic Clock
Atomic clocks are majorly used by NASA in their GPS satellites that orbit our Earth to synchronize the time in GPS. Electrical power grids, as well as smartwatches, are also equipped with these clocks. These are mostly used by the public who set themselves based on the government's radio broadcasts. These broadcasts are also dependent on atomic clocks.
They measure frequencies in microwaves, electromagnetic atomic transitions, as well as electrons. They are known to be sharply precise with telling time and stand extreme weather conditions.
Electric Clock
Electric clocks are electricity-powered and will power up as soon as you plug them into an electric socket. However, they will be useless in case of a power outage. Also, they need to be reset once they stop working but most have a backup battery to counter this inconvenience.
Analog Clock
We find analog clocks a classic addition to all kinds of places. These have numbers on the device's face with minute and hour hands to tell time. We can tell it's quite popular given that it is found commonly in public places like educational institutions and offices.
Some of these clocks feature nighttime and daytime cycles along with dates even. The minutes and seconds hand means we can tell time accurately even for shorter periods.
Also Read: Raised Foundation – Pros & Cons – Cost
Battery-powered Clock
Battery-powered clocks become a savior when there is a power outage however their batteries need to be replaced now and again. You can even disconnect and reconnect battery-powered clocks when you shift places. Here it has to be mentioned that, electrical clocks have begun to have backup batteries during the inconvenience of a power cut.
Alarm clocks are typically powered by a battery and save you from resetting them when the power is cut. Some of the clocks come with blue or green lighting which will be soothing to your eyes.
Wall Clock
Wall clocks are the most widely used clock in offices as well as homes and in addition to showing time, wall clocks act as decor too. These clocks are found in most public areas so people can tell time easily. Available in different sizes and shapes, a few wall clocks are taken as novelty items.
The Bottom Line: Different Types of Clocks
Are you on the hunt for a functional, beautiful, and versatile clock? The different types of clocks you will encounter in this quest can confuse you. However, we are here to save you with 5 different types of clocks available in the market today. All you need to decide is which one suits your preferences.
FAQs
What are old clocks called?
Old clocks are typically named grandfather clocks but are also known by names such as floor clocks, grandfather's clocks, or longcase clocks. It is a free-standing, tall, weight-driven clock whose pendulum is held inside the waist or tower of the case.
What are chime shutoff clocks?
Chime shutoff clocks are also called sunrise clocks and/or light sensor clocks. These clocks will mute themselves from chiming on the hour when the lights are out. You can set them to remain muted between 9 AM and 8 AM. it will gradually begin to emit light to wake you up gently instead of blaring music, vibration, or an alarm sound.
What is a tactile Braille clock?
Tactile Braille clocks are a type of auditory clock that are meant to help people with visual disabilities. These clocks have a physical representation of time on their surface. People with imperfect vision can feel the hands of this clock and tell the time. Along with this, the clock has a blind text code (Braille) that again tells the time.
Further Read: Gun safe vs Regular safe – What's best?