If you're the owner of a dark room and are wondering how to brighten it up, you're not alone! You may not think about it very often, but your home's interior design can dramatically affect the mood your experience each day. If you live in a dark room that feels more like a cave than an inviting space, it might be time to create some light by implementing some interior decorating tips designed to brighten up dark rooms.
You know what I just hate those dark and gloomy rooms of my house. So, few days back I decided to take up this challenge and lighten them up. That's because no one loves to stay in those dull spooky interiors. Isn't that so?
As per one survey of National Sleep Foundation, about 6 in 10 Americans prefer their rooms to be brighter rather than darker.
Don't worry! I've just found some ingenious yet easy ways you can use to enlighten your dark rooms.
So, what you're waiting for?
Let's delve straight in:
Tips to brighten up a dark room
We asked interior decor experts across the country what they recommend, and they suggested some great tips on how to brighten up a dark room with interior decor. Read on to find out more!
Every interior design or décor scheme has to be in perfect level of lighting. You're not always lucky to have a window or a void to let natural light in.
But the good news is!
We've got some awesome ideas – be it a kitchen or a living room.
Say good bye to live in a despicable interiors.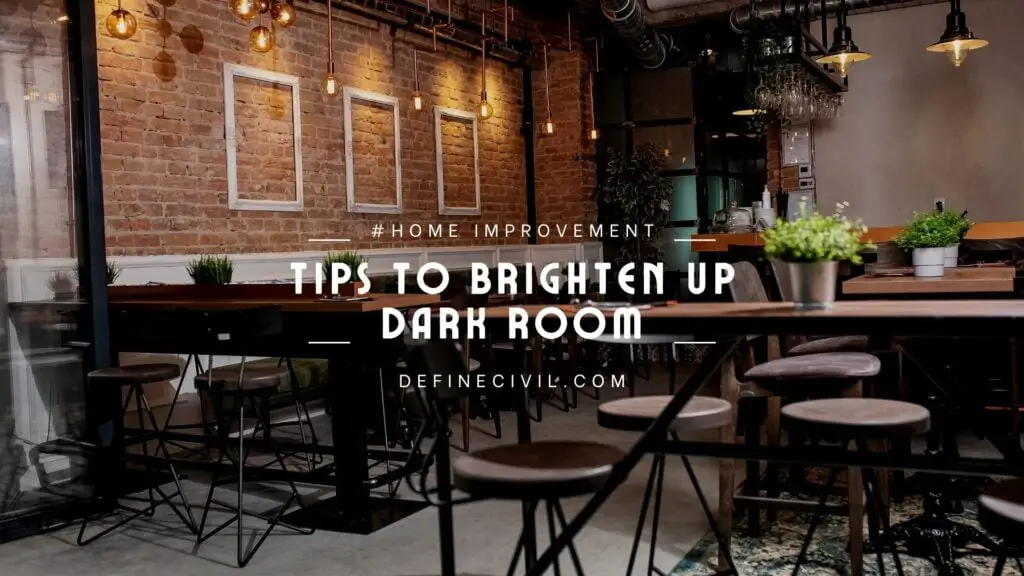 Also Read: Definite ways to make your wood floors look like New
 Get a massive mirror and flood your rooms with light
Mirrors literally expand the visual space and brighten up a dark room. So, get a giant mirror on the wall or have a floor mirror near the window to reflect natural light. You can also use some artificial lighting. So, try to place a table lamp or a floor lamp near a mirror.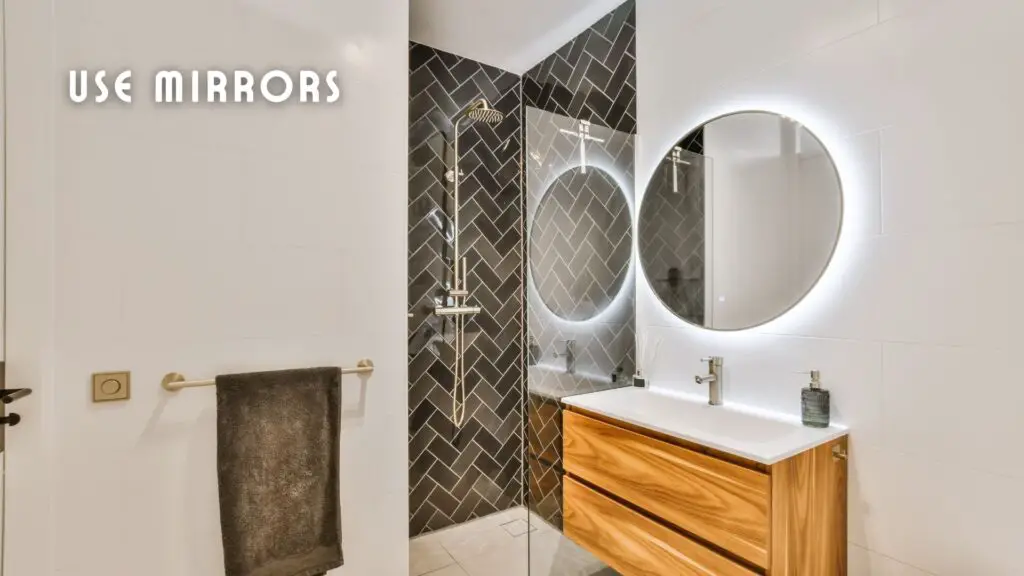 Ambient lights are best for small rooms
The next time you'd doubt of the ambient lights, think twice. Home décor experts prefer fairy lights, candles and all other ambient light sources. They'll definitely decorate your room without going over the line for luminosity. So, try to hang a long fairy light string or may a group of large candles. But you have to get the combination right so everything looks well-matched.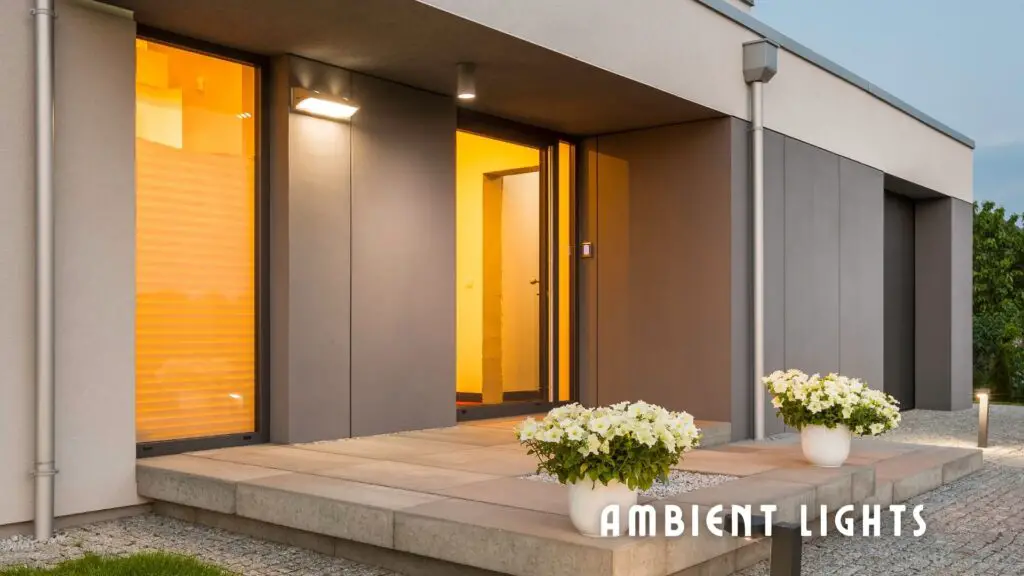 Also Read: What is 3 4 bathroom – Is it worth it?
Get your sofas the lightest color ever
The next day you're out shopping for upholstery; prefer stylish and compact sofas in li  ght color. Be it white, beige, or ivory – all are pretty well in making your room feel a lot bigger and spacious. Say no to all of things like walnut wood tables, bed frames or TV stands. Stay simple and stay transparent.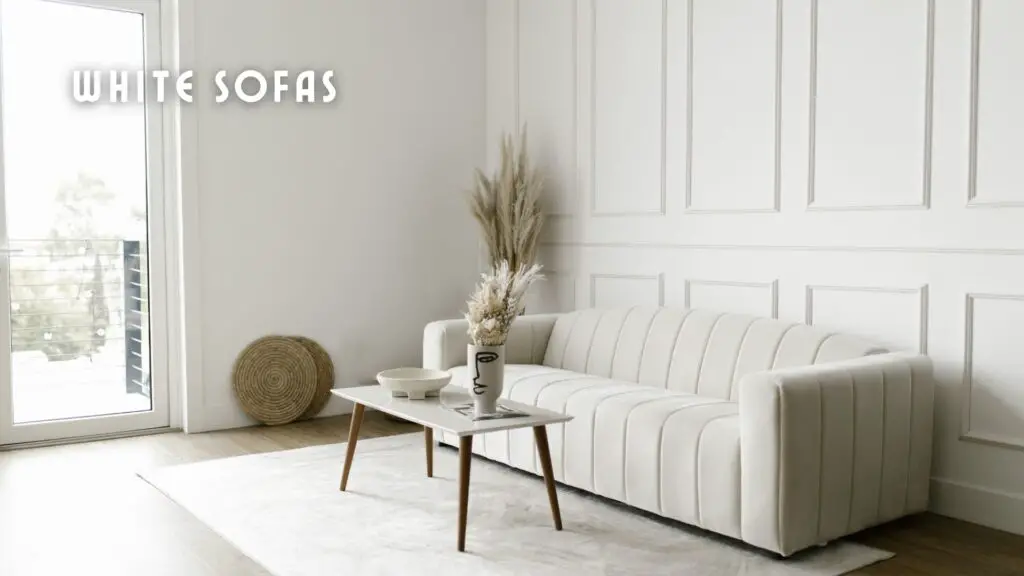 Don't let your floor eat all the light!
Get rid of the dark floor boards. Try to have a light colored rug. It will instantly boost your dim space with bonus of softness and texture. For rugs, I'll recommend you to get colors like white, ivory, and yellow or of some warm hue. Plus make sure to get a massive rug.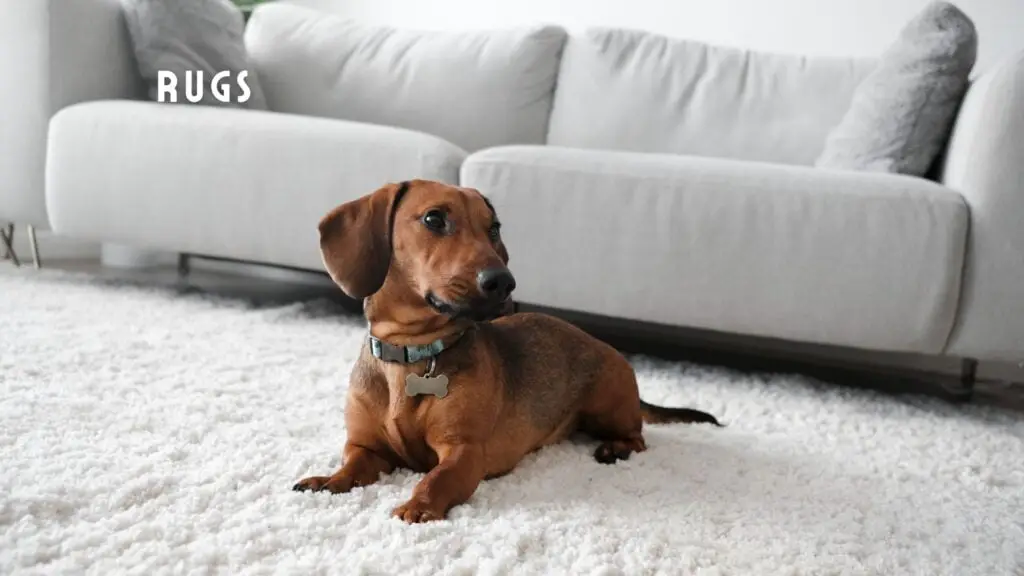 Also Read: SPC Vinyl Flooring – Difference with WPC flooring- Advantages – Cost
White walls are best!
You've got a dark room because the white is not there. White décor can never look dull, cluttered, or clasped.  White bounces the light to brighten up your space. Just try to have a white comforter or a bed sheet and see the difference. You can add white trims on the ceiling or may be paint one wall as white and other with some other color.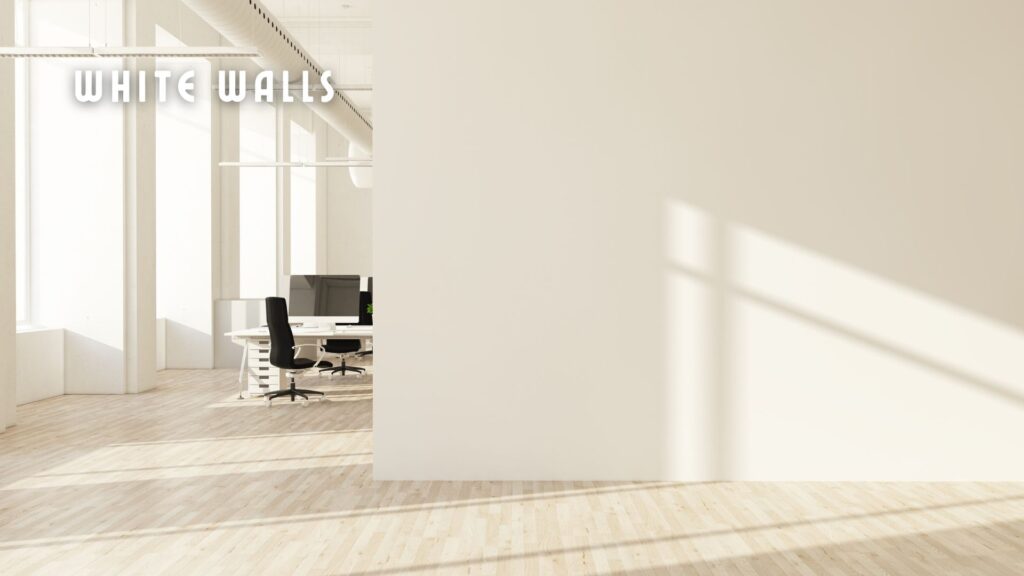 Also Read: Types of Walls in Construction Buildings
Now let's play with curtains!
Treat your windows with light beige or gray curtains. Homeowners prefer to choose blackout curtains or light drapes. But whatever you choose, make sure the color scheme stays beige or light gray. I'll prefer light gray color for blackout curtains. But it's all upto your personal preference.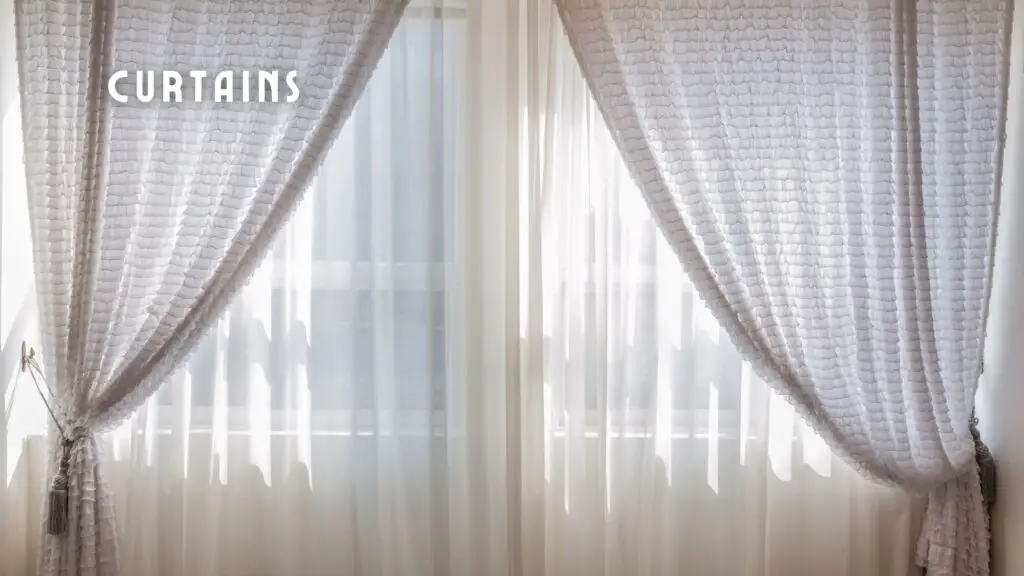 Let's now get low on the floor!
What? Yes!
Low-to ground and minimalist furniture can do the trick. Never stuff your dim room with oversized furniture. Why? Simple, because they cast more shadows and this will make you feel darker. To avoid those crazy shadows; use low to ground furniture. I've also omitted my beloved bookcase just to make things simple and minimal.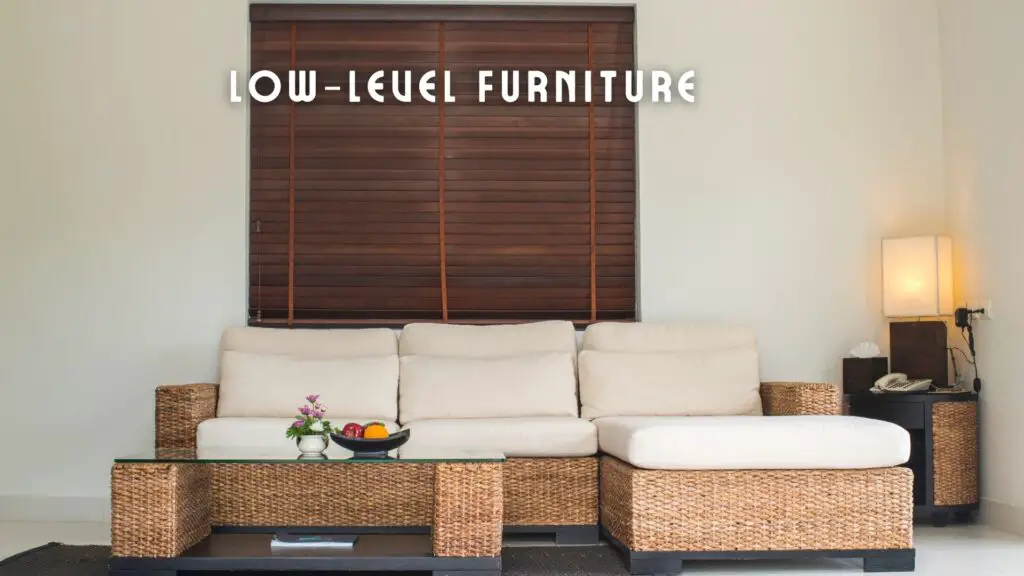 Also Read: Types of Plaster – Finishing for walls – Interior
Say big no to the wall art!
Yes! you don't want to overdo with decorative accessories or arts. Even if you're in a mansion, never disrupt the paths of lights. These dark wall arts won't let your walls reflect light. So, keep your walls as bare as possible. For dimly lit room, even a single wall art can impede your efforts. Yes you can try your luck with a lightly-toned art but that not always work.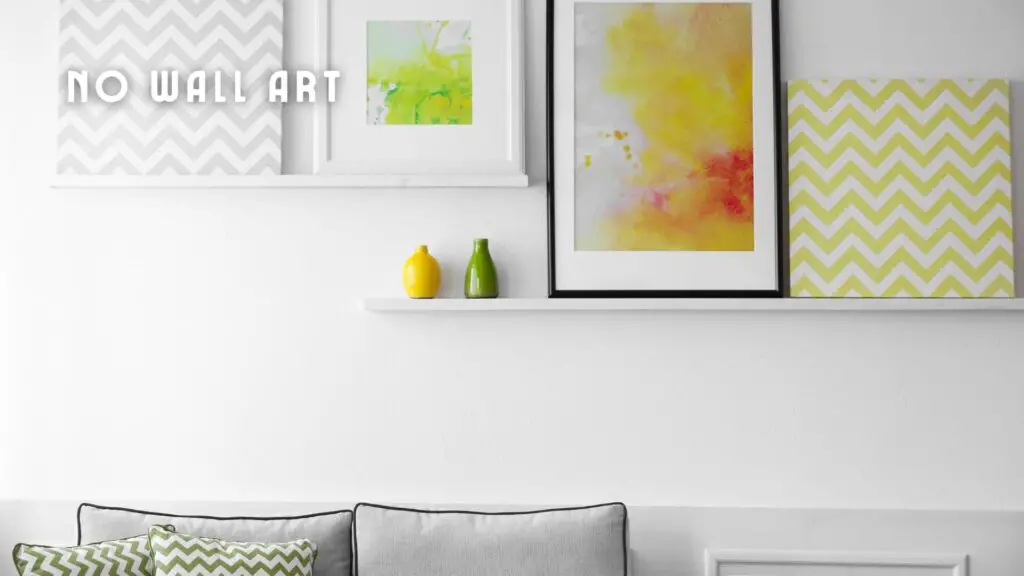 Clean your windows regularly and repeat!
A sparkling window will keep your space fresh and enlighten. Just look at your windows and see if they're dirty or stained. If yes, wipe them down with glass cleaning agent. Regardless of the window type, always try to have a big one that can burst the light out.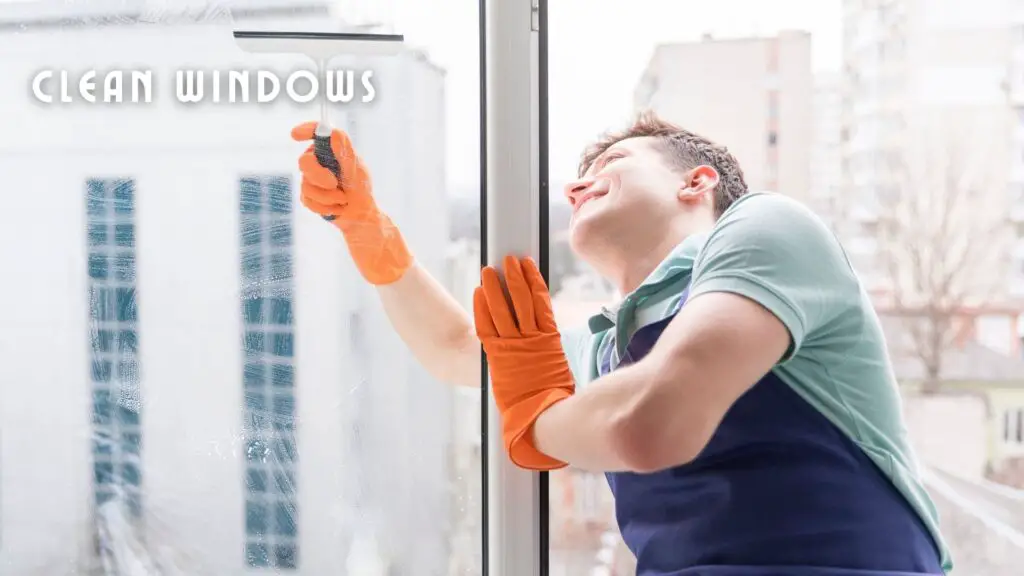 Also Read: Falsework – Types of Falsework – Applications – Components
Open up the ceiling
It might seem counterintuitive, but adding more light can actually make your room feel brighter. Paint your ceiling white and you'll instantly brighten up your space—and it won't cost very much. Better yet, go for faux paint; it will save you from having to tape off around vents and other problems that can arise when painting over head.
You can also add pale-colored sheets or lamps as accents without spending much. The same goes for lighting fixtures, cabinets and floors: Do some research and you'll find plenty of ideas that don't require an investment of thousands of dollars in big renovations.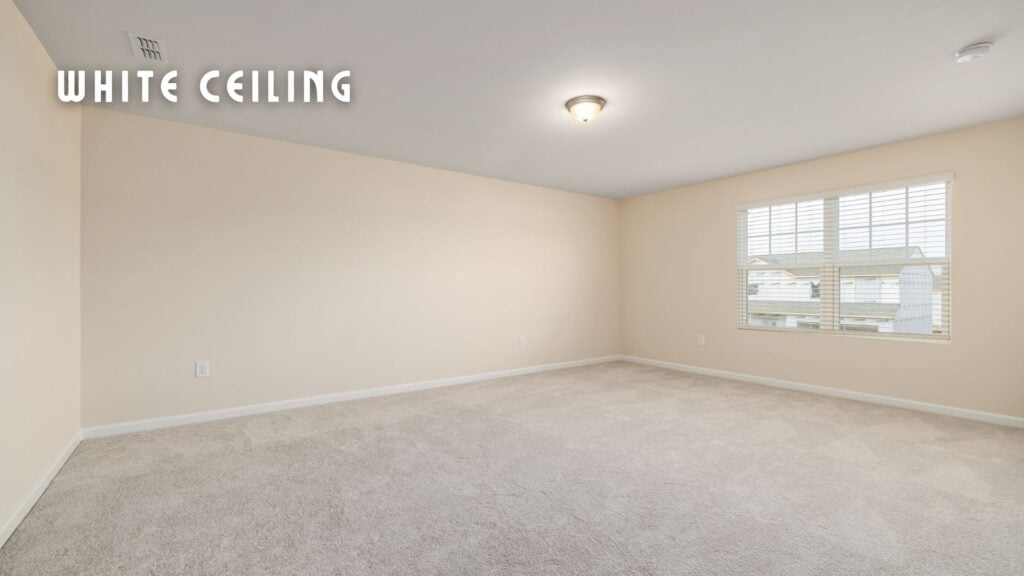 Use skylights and natural light
If you're looking for interior decor tips on how to brighten up a dark room, one of the best ways is by adding natural light. Open your windows and allow natural sunlight in or seek out other means of introducing more light into your living space.
Because color temperature directly correlates with mood, it's important to ensure that you choose colors carefully when picking paint swatches and fabrics.
Depending on what time of day your home receives its greatest amount of sunlight, pick shades that mimic its warm glow; blues are ideal for areas that receive cool morning light and naturally turn golden in mid-afternoon. Remember: Windows need not be an afterthought when decorating an otherwise dull room. They can actually have quite an impact when you think about them from day one!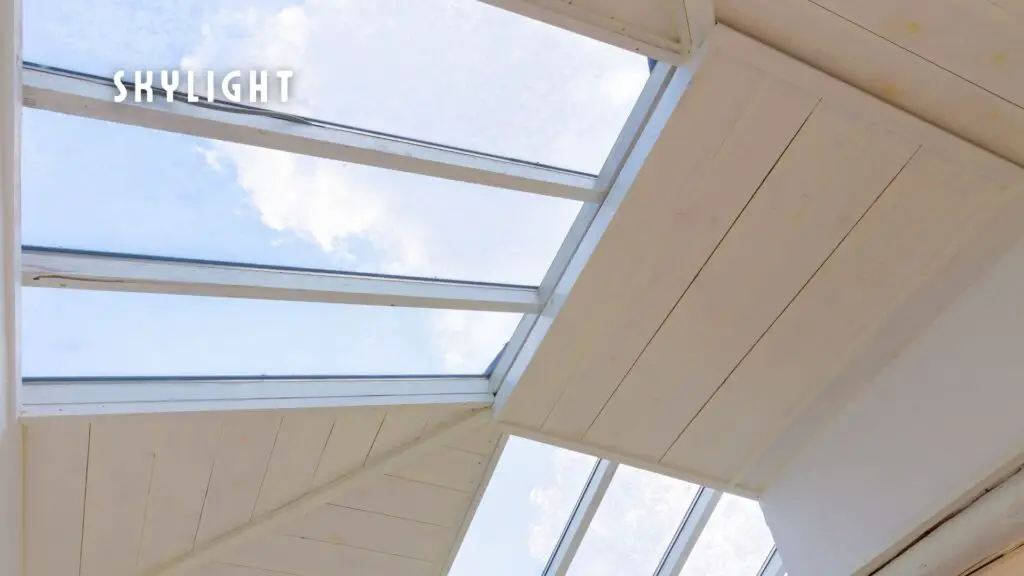 The bottom line
Most of us have at least one room in our home that could use some brightening up, whether it's the living room, bedroom, or bathroom. Some rooms don't need an extensive renovation, but just simple changes to help add character and make them feel more cozy.
You can try a combination of above tips to brighten up a dark room. From color palette options to tips on furniture placement, we have everything you need to transform your dark room into a bright and inviting one!